Child Abuse News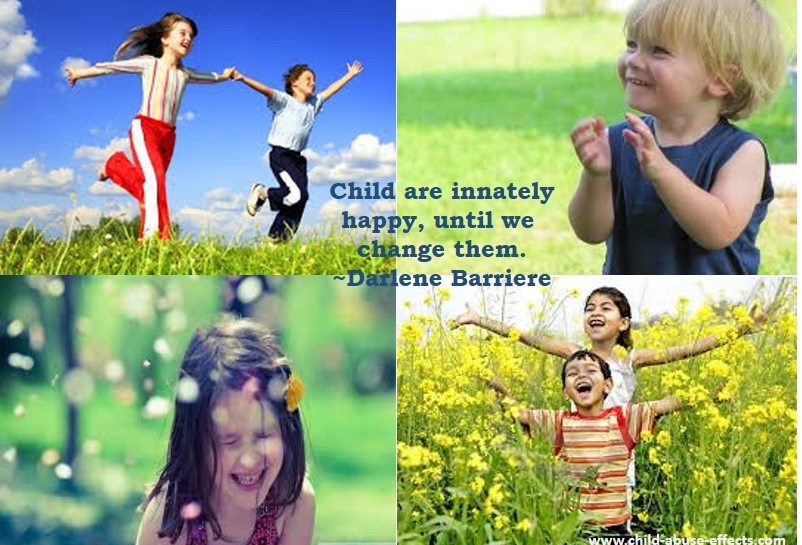 Not only does this page feature the major child abuse headline news that Google News pulls together from information sources around the world, you can play reporter and editorial commenter too!

Do you have an important child maltreatment issue that you want to share with other visitors to this site?
Want to add your own editorial comments about the news you see here? If so...
Skip below to add your own news or editorial
OR jump to what other have to say
First though, here is the latest child abuse news, as gathered by Google, from news sources all around the world...
---
Now it's your turn to add a child abuse editorial...
Become part of the news!
Write your own editorial on any child maltreatment headline brought to you by Google News OR write your own article if you...
have something informative or newsworthy about child maltreatment to offer;
have been either outraged or elated by a recent:

• court case
• court ruling
• court sentence
Send me your original article or editorial on this deeply pervasive topic.
Want to express your view? Do it here!
Don't keep your point of view to yourself. Let the world in on your child abuse news, information or perspective. Share your child abuse article.
Child Abuse Articles on this Site:
Check out headline articles on this page...

---
---
References
NOTE: Information pages on this site were based on material from the

Canadian Red Cross RespectED Training Program. Written permission was obtained to use their copyrighted material on this site.
Back to Child Abuse Effects Homepage
This page last updated March 16, 2014