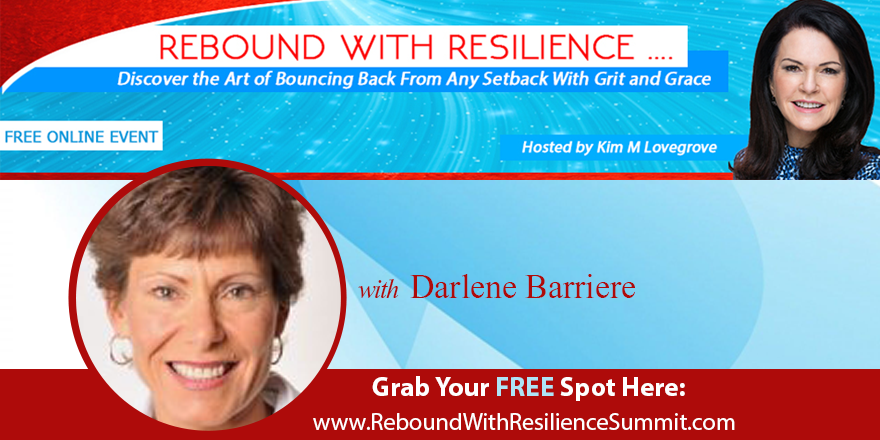 Whether you've been blindsided or knocked down—emotionally, physically, or financially, this can put you in a negative place. Adversity can make you weaker—but it can also make you stronger. We invite you to a Free online speaker series starting May 22 where you will discover that you can Rebound With Resilience and emerge stronger! Take advantage of the Free Gifts also! Don't wait! Reserve your seat now & get the interviews delivered right to your inbox everyday for 2 weeks! 
Diaper Discipline: Reality vs Appearance
by Robert P.
(USA)
Note from Darlene:
With permission from the author, this post was moved from the comments section of an Ask Darlene page titled Is diaper discipline child abuse? Diaper discipline refers to the practice of placing an older child—in many cases, an adolescent child—in diapers for disciplinary purposes.


Parents who diaper their older child as a form of discipline dabble in an extremely controversial psychology—regression therapy—that they obviously know very little about; otherwise, they would never consider, never mind employ, such an insidious practice. Regression therapy, even when administered under the care of a highly trained professional, can have serious emotional repercussions.
Robert P., the author of the article below, is a man who endured this form of emotional child abuse. He has courageously shared his own experience in his story on this site at
Child abuse story from Robert P.
Read on...
---
Didn't expect to write again, but seems there is a lot of responses trying to describe what diaper discipline really does to a child. Here is what I feel happens based on my own experience.
APPEARANCE:
Calming, well behaved, obedient
REALITY:
They are calm because their self-esteem has been destroyed. They behave and obey because they live in fear and insecurity. They have lost their dignity and self identity. The essence of who they are has been destroyed.
LIFE RESULTS:
Withdrawn and shy, making them subject to bullying. Very often develops sexual fetishes. Hindered social and relationship skills. Strong inferiority complex. Self loathing. Lacks self confidence needed to reach full potential in life. Just about every aspect of healthy development is held back.
Diaper discipline is far more than just abuse. It is the killing of a human soul. There should be strong laws treating it as such.
My heart weeps for all the lost souls out there. Sadly, there are many.
Email addresses, phone numbers, home addresses AND website/blog URLs in visitor comments are STRICTLY prohibited, and could result in being banned from making further comments on this site.