Child Abuse Blog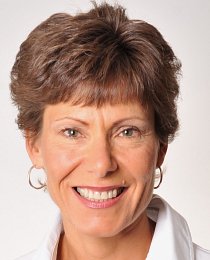 This child abuse blog (site blog) keeps you informed about the updates on this site. If you subscribe, you'll be notified when a new page is is created: child abuse stories, stories of healing and recovery, stories of relationship violence, child abuse articles, commentaries and other posts from guests. Scroll down for access to all the most current links...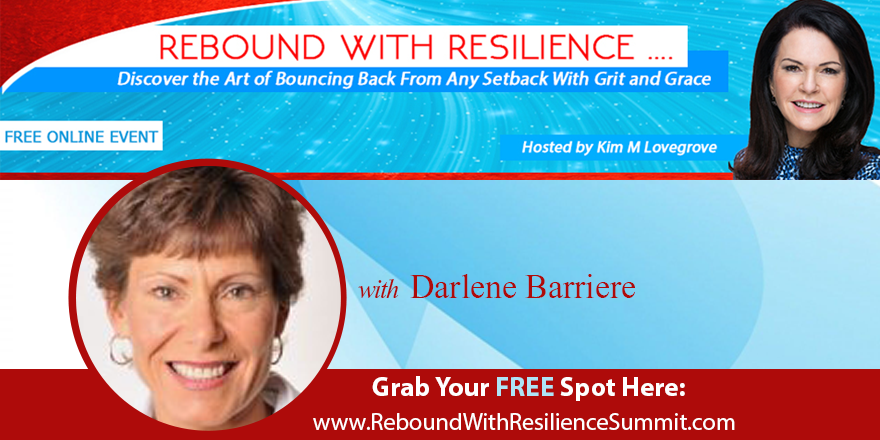 If you've been blindsided or knocked down—emotionally, physically, or financially, this can put you in a negative place. Adversity can make you weaker—but it can also make you stronger. We invite you to a Free online speaker series starting May 22 where you will discover that you can Rebound With Resilience and emerge stronger! Take advantage of the Free Gifts also! Don't wait! Reserve your seat now & get the interviews delivered right to your inbox everyday for 2 weeks! 

May 22, 2017
Rebound With Resilience
It's not too late! Join us for this FREE eye-opening video series starting TODAY and listen to 21+ experts share some powerful strategies on how you can bounce back from any setback.