Child Abuse News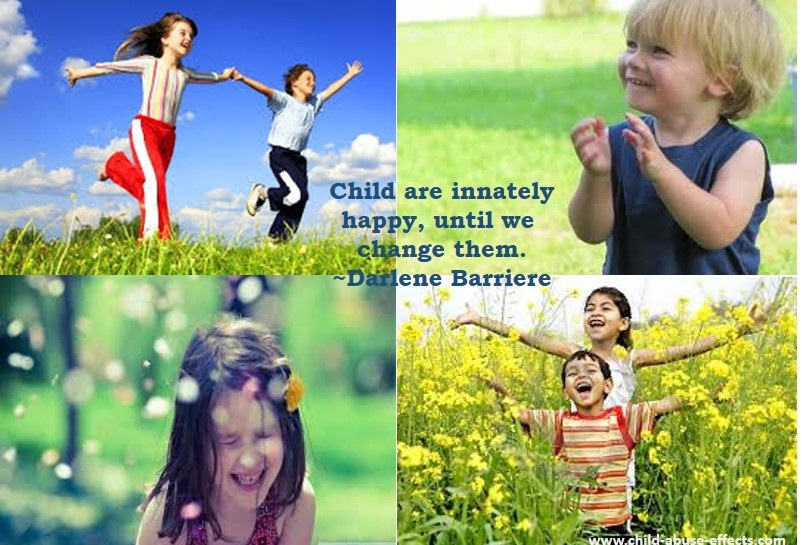 Child abuse news features headlines from around the globe. You'll find them in the multitude of links below. Some written by me. Others written by guests and visitors from all over the world.

And because so many of you are directly affected by these headlines, I continue to  invite you to play reporter and editorial commenter too!

If you have an important child maltreatment issue that you want to share with other visitors to this site, go straight to the invitation

OR

You can contribute your own editorial comments to the articles below. Just scroll down passed the invitation, to all the links. Then choose which is interesting to you.




The information found here can be very helpful to students, teachers, socials workers, and survivors alike. Here's what some of them had to say:




Miriam From Alert Bay, British Columbia, Canada: I was preparing yesterday for a session on sexual abuse when I came across this website. Wow! I thought, this is what I can do to care for me today. Awesome.

Thank you again.




Heather From Pinellas Parl, Florida, USA: This site was very helpful. It gave me a lot of information for my college essay about child abuse.

Thank you.
| | |
| --- | --- |
| | Samantha From Morris Plains, New Jersey, USA: I am a social worker, and I found your website to be so inspiring. I work for Child Protective Services for the State of New Jersey and this website teaches me more and more every time I look at it. This was a wonderful website you created, keep up the good work!!! |
Become part of the news!
Write your own editorial on any child maltreatment headline in the news or write your own article if you...
have something informative or newsworthy about child maltreatment to offer

have been either outraged or elated by a recent:

• court case
• court ruling
• court sentence

Send me your original article or editorial on this deeply pervasive topic.
Now it's your turn to add child abuse news...
Want to express your view? Do it here!
Don't keep your point of view to yourself. Let the world in on your child abuse news, information or perspective. Share your child abuse article.
Child Abuse Articles on this Site:
Check out headline articles on this page...

---
Additional Articles on this Site:
---
References
NOTE: Information pages on this site were based on material from the

Canadian Red Cross RespectED Training Program. Written permission was obtained to use their copyrighted material on this site.
Back to Child Abuse Effects Homepage from Child Abuse News
Updated Feb 20, 2017