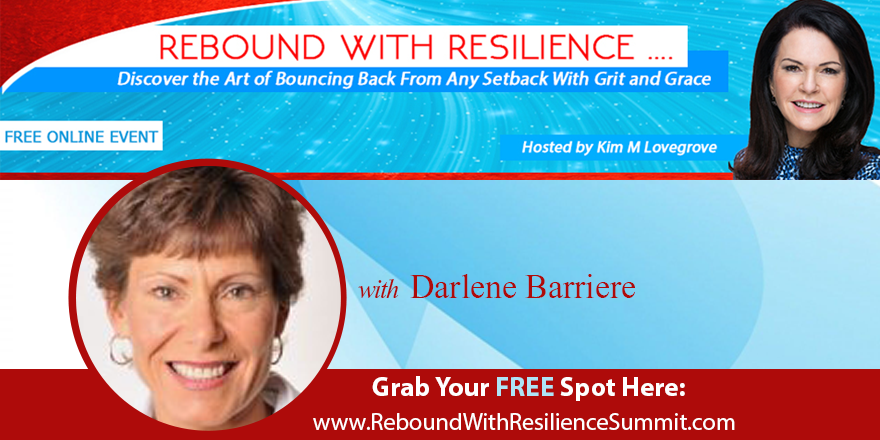 Whether you've been blindsided or knocked down—emotionally, physically, or financially, this can put you in a negative place. Adversity can make you weaker—but it can also make you stronger. We invite you to a Free online speaker series starting May 22 where you will discover that you can Rebound With Resilience and emerge stronger! Take advantage of the Free Gifts also! Don't wait! Reserve your seat now & get the interviews delivered right to your inbox everyday for 2 weeks! 
A Prayer for Breezy an Abused Child
by Nothermom
(New York, USA)
I pray for Breezy and her sister. I tried to get help for them but fear that they are too afraid to tell. They have all the symptoms of abused children and some things I saw were "strange" to say the least. It just didn't occur to me that they were being abused. I kick myself for not walking in when I could have, but the prospect of them being abused was the farthest from my mind. I wish I had, I would've been their witness and could've spoken the words they fear to speak. I suspect their father of sexually abusing them. I believe their mother knows. She likes his money more than her kids I think, that would explain why she continues to let the kids see him even though child protection has been contacted (darn right I did!), and started an investigation, even though the "special little girl doctor" told them the then 7 yr old has a "hole" and herpes, even though her then 8yr old was trying to commmit suicide, the one that screams and runs out of the room when presented with a skirt (a gift at xmas), even though the then 7yr old had special "butt-cream" kept at her father's house. This so called cream turned out to be a scar-ointment when I finally got to see it. Strange how he had to apply it on her in the basement. Stranger still is how he must help them get dressed like they were toddlers which they are not. Strange how he likes to sit with one of them on the couch with both their hands under the covers, strange how they still sleep with their father. Strange how the eldest made a comment about a spool of rope "Now you can tie her to the bed!" (she was talking of his then girlfriend). Strange, I pray they tell and get help. I pray a brick lands on their mother's head and knocks some sense into her. NO AMOUNT OF MONEY IS WORTH SACRIFICING YOUR KIDS FOR!! I pray she reads this and gets them help and JUSTICE. They need to know it's not their fault, that somebody cares, that MOMMY WILL DO THE RIGHT THING. HEY WOMAN PUT HIS A$$ IN JAIL ALREADY!! I pray for them....


---

Note from Darlene:
I welcome you to follow me on my Facebook page at
Healing from Child Abuse
. When you get there, don't forget to click onto the Become a Fan link. I hope to hear from you there!
Email addresses, phone numbers, home addresses AND website/blog URLs in submissions and visitor comments are STRICTLY prohibited. Please don't include them, as they will be removed.
Click here to read or post comments
Join in and write your own page! It's easy to do. How? Simply click here to return to Child Abuse Article - Write one.
Disclaimer: To the best of my knowledge the child abuse
stories on this site are true. While I cannot guarantee
this, I do try to balance the need for the submitter to be
heard and validated with the needs of my visitors.