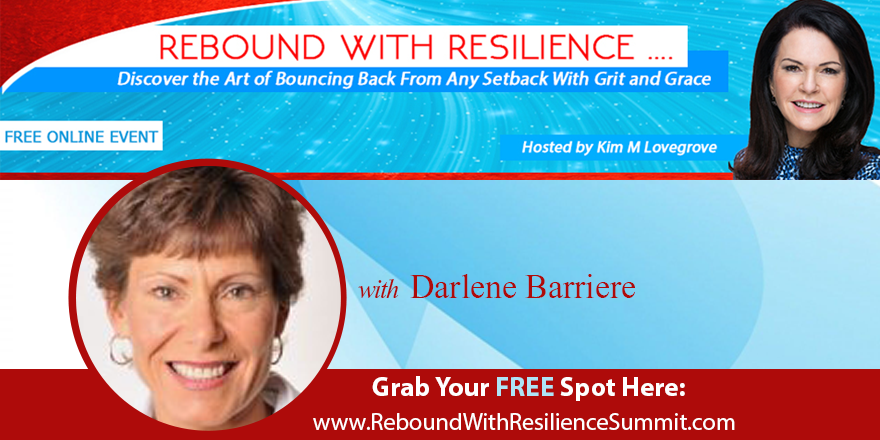 Whether you've been blindsided or knocked down—emotionally, physically, or financially, this can put you in a negative place. Adversity can make you weaker—but it can also make you stronger. We invite you to a Free online speaker series starting May 22 where you will discover that you can Rebound With Resilience and emerge stronger! Take advantage of the Free Gifts also! Don't wait! Reserve your seat now & get the interviews delivered right to your inbox everyday for 2 weeks! 
Why Aren't We Picketing Child Abuse?
by Bleeding Heart USA
(Pennsylvania, USA)
Let's start this off by saying I was abused as a child myself. I wasn't as adversely affected by it as much as some other girls. I'm saying that, as an adult and mother of three, I'm very aware of the fact that I was. I take all precautions to keep my children safe.


My reasons for writing in this site is, as I drove down the street in the town that I live in, I came upon a group of people protesting abortion. For me, abortion is an opinion. It may be wrong, but I'm not in any place to deny or judge someone for their right to choice. My problem is where are all the signs, all the picketers, all the voices for the children in the world? Where are all the donations from big businesses and average people, like they did for 911, Hurricane Katrina, etc.?
My heart and soul ache for everything that I can't do or help. It's an epidemic. Someone, (I wish it could be me) needs to hear the cries of the children. We need to protest the same way they do Abortion, War, Politics, Save the Planet. The way PETA protests. So that someday it can end.
I hope someone hears me out there. I hope that maybe I can affect someone. We need to listen to our children.
Thanks for listening.