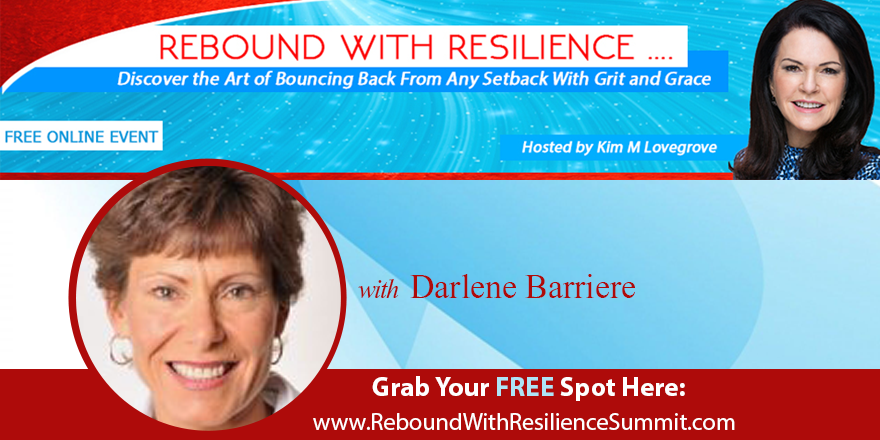 Whether you've been blindsided or knocked down—emotionally, physically, or financially, this can put you in a negative place. Adversity can make you weaker—but it can also make you stronger. We invite you to a Free online speaker series starting May 22 where you will discover that you can Rebound With Resilience and emerge stronger! Take advantage of the Free Gifts also! Don't wait! Reserve your seat now & get the interviews delivered right to your inbox everyday for 2 weeks! 
Child Abuse - Donate to a Shelter for Children
by Sandy C
(Texas, USA)
I work for a shelter for children and teen's of abuse:
I see first hand the abuse and broken hearted children and teen's. I cannot say where I work for their safety. I am a Cottage Parent in the teen unit. I have also worked with the little one's for almost 2 years. We had from newborn's to 18 yr old's. I pray that people will become more involved with child abuse. I come from a good home and I cannot imagine the pain they feel.


We have one little 2 yr old that said to me are you going to your home? I cannot give her name but she said I do not think I will ever have a mommie again. I said I bet you will Jesus will bring you a mommie. The same little girl said to me it was raining so hard and I was so scared were you and I said yes but you will always be safe here.
God blessed me when he gave me this job. I feel if I can wipe away a tear or listen to one of the teen's and try to help them then I feel good in my heart.
Please light a candle for the abused children that did not make it. Please donate clothes, toys, volunteer your time to read to them or donate money for places for the kid's to go. There are so many places they can go on the weekend.
Last god bless the children and teen's their broken heart's help them to heal. I pray that god will find them good home's. I pray for those that get to go back home that their parent's will never hurt them again.
Sandy C
---

Note from Darlene: If I have not left a comment on your story, please understand that it is not personal; it's just that my hectic schedule no longer permits me to do so.
I hope you'll follow me on:
Email addresses, phone numbers, home addresses AND website/blog URLs in submissions and visitor comments are STRICTLY prohibited. Please don't include them, as they will be removed.