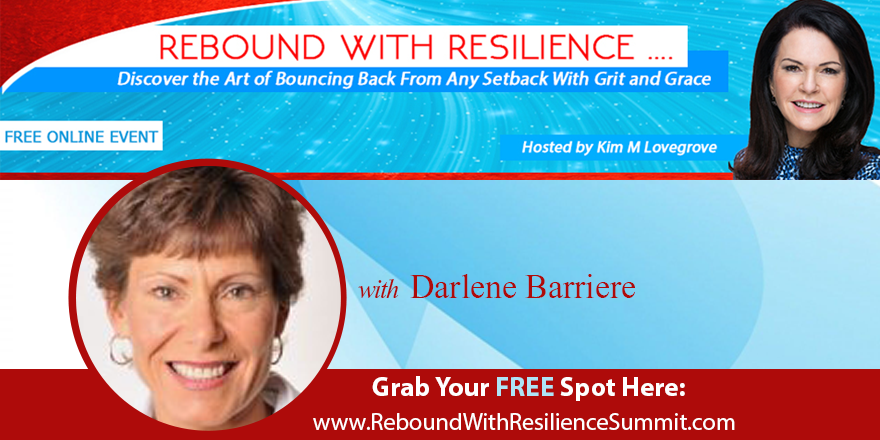 Whether you've been blindsided or knocked down—emotionally, physically, or financially, this can put you in a negative place. Adversity can make you weaker—but it can also make you stronger. We invite you to a Free online speaker series starting May 22 where you will discover that you can Rebound With Resilience and emerge stronger! Take advantage of the Free Gifts also! Don't wait! Reserve your seat now & get the interviews delivered right to your inbox everyday for 2 weeks! 
Child Abuse: 2 year old Brian Hawes killed in Racine; mother only faces 1 charge
by Beth
(Racine, Wisconsin, USA)
I live in Racine and know the Hawes family. Brian was killed a few weeks ago by his mother's live in boyfriend. He was arrested and charged with 2nd degree reckless homicide. She was only arrested on 1 count of failing to prevent harm. Brian's older brother was also abused, but survived and is in protective custody.


Per the criminal complaint, Tisa Hawes, knew about the physical abuse, ordered the physical abuse and also abused the children herself.
We are asking that justice be served and Tisa be charged appropriately. Racine County Human Service/Child Protective Services claim that they handled everything properly. The state of Wisconsin is now going to investigate. There is additional data being brought forth, and we are asking for everyone's help.
You can place your name on a petition at:
www.athepetitionsite.com/72/justice-for-brian-hawes-protection-for-all-wi-children
Email addresses, phone numbers, home addresses AND website/blog URLs in visitor comments are STRICTLY prohibited, and could result in being banned from making further comments on this site.
Click here to read or post comments
Join in and write your own page! It's easy to do. How? Simply click here to return to Child Abuse Article - Write one.
Disclaimer: To the best of my knowledge the child abuse
stories on this site are true. While I cannot guarantee
this, I do try to balance the need for the submitter to be
heard and validated with the needs of my visitors.