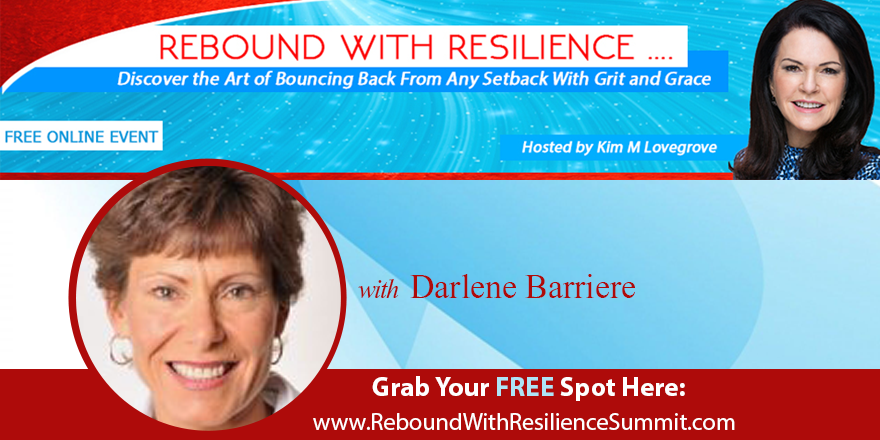 Whether you've been blindsided or knocked down—emotionally, physically, or financially, this can put you in a negative place. Adversity can make you weaker—but it can also make you stronger. We invite you to a Free online speaker series starting May 22 where you will discover that you can Rebound With Resilience and emerge stronger! Take advantage of the Free Gifts also! Don't wait! Reserve your seat now & get the interviews delivered right to your inbox everyday for 2 weeks! 
Child Sexual Predator - ANOTHER UPDATE
by Darlene Barriere
(Kamloops, British Columbia, Canada)
The Canadian school teacher wanted by Interpol for sexual crimes against young Asian boys was arrested in northeastern Thailand yesterday.


The world's most wanted suspected pedophile, 32-year-old Christopher Paul Neil, was reportedly arrested in the province of Nakhon Ratchasima in Thailand.
Specialists in Germany were able to de-scramble the distorted image that had appeared on the Internet, the same image as above. After Interpol made an unprecedented worldwide appeal, Thai police identified him. What followed was a global manhunt that prompted hundreds of sightings that ultimately led to his whereabouts. Neil is expected to be tranported to Bangkok sometime today.
Click here to read or post comments
Join in and write your own page! It's easy to do. How? Simply click here to return to Child Abuse Article - Write one.
Disclaimer: To the best of my knowledge the child abuse
stories on this site are true. While I cannot guarantee
this, I do try to balance the need for the submitter to be
heard and validated with the needs of my visitors.