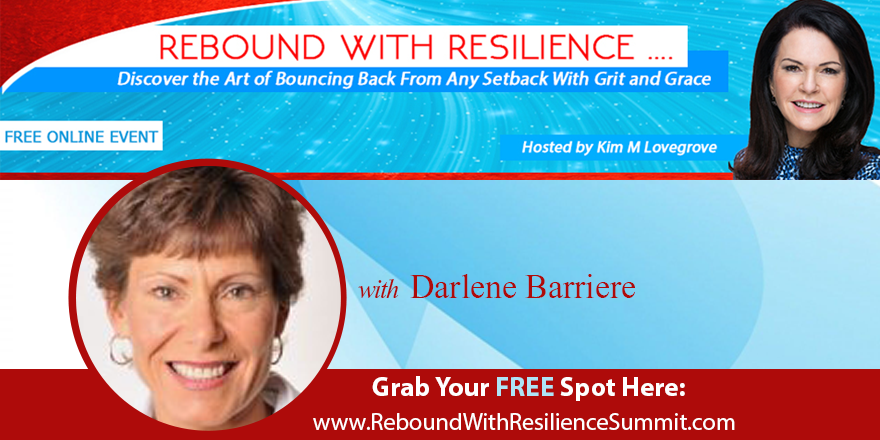 Whether you've been blindsided or knocked down—emotionally, physically, or financially, this can put you in a negative place. Adversity can make you weaker—but it can also make you stronger. We invite you to a Free online speaker series starting May 22 where you will discover that you can Rebound With Resilience and emerge stronger! Take advantage of the Free Gifts also! Don't wait! Reserve your seat now & get the interviews delivered right to your inbox everyday for 2 weeks! 
Internet Child Solicitation Laws in Indiana
by Kathy
(Greenwood, Indiana, USA)
I have a daughter who is about to turn seven. This fall her father, 36 years old, will be off probation for six counts of child solicitation via a computer network. He has been through the court-ordered counseling and therapy.


This man has had a serious sexual addiction problem which started with meeting women in motel rooms for sex. He kept getting caught, so he switched to 13-year-old girls on the Internet.
I divorced this man when I was pregnant with our daughter, after finding out about one of his motel affairs. He was later convicted of the Internet crimes.
This fall, he has been convinced by his counselor and attorney that he will be awarded unsupervised, overnight visitations with our daughter.
I don't trust him at all around her. He is prohibited by law from being anywhere around other children, but not his own daughter. He has supervised visitation with his mother at this point.
I am so disappointed by the fact that Indiana has laws to protect innocent children, but not the children of the criminals themselves. I have been told over and over again that this is an issue between him and me and that we have to mediate the situation. In the last six years, no one in the court system has allowed me to voice my opinion about my daughter's well-being.
He is getting remarried this fall to a 21 year old with a daughter of her own. The father of the little girl doesn't know this yet!
I have spent thousands of dollars with attorneys trying to protect my daughter from harm, and am so disappointed that the State of Indiana and local politicians have no interest in confronting this issue.
Darlene's comments to this Child Abuse Article titled "Internet Child Solicitation Laws in Indiana" are at the link below.Email addresses, phone numbers, home addresses AND website/blog URLs in visitor comments are STRICTLY prohibited, and could result in being banned from making further comments on this site.