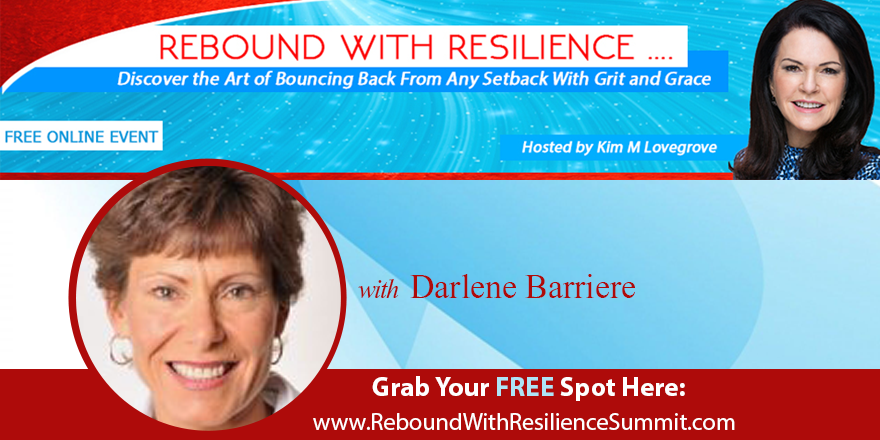 Whether you've been blindsided or knocked down—emotionally, physically, or financially, this can put you in a negative place. Adversity can make you weaker—but it can also make you stronger. We invite you to a Free online speaker series starting May 22 where you will discover that you can Rebound With Resilience and emerge stronger! Take advantage of the Free Gifts also! Don't wait! Reserve your seat now & get the interviews delivered right to your inbox everyday for 2 weeks! 
How Could a Child of Seven Remember?
by Neville
(Southport, Australia)
Earlier in the year I was greatly distressed to hear and see on national TV a high profile cleric say in the defence of another member of the clergy, that a fifty-year-old person could not remember being molested as a child. I as a child was raised in a home for children and molested on a number of occasions. I am now nearly sixty years of age and still feel the filth imposed upon me by these sick adults. Since I rejected their advances, I was subjected to the likes of toilet duties, etc.


I am still a practising catholic and when troubled by those past experiences, reflect on the second paragraph of the Lords Prayer: "Forgive us our trespasses, as we forgive those who trespass against us."
God Bless the afflicted.
Just another Nev.
Click here to read or post comments
Join in and write your own page! It's easy to do. How? Simply click here to return to Child Abuse Article - Write one.
Disclaimer: To the best of my knowledge the child abuse
stories on this site are true. While I cannot guarantee
this, I do try to balance the need for the submitter to be
heard and validated with the needs of my visitors.