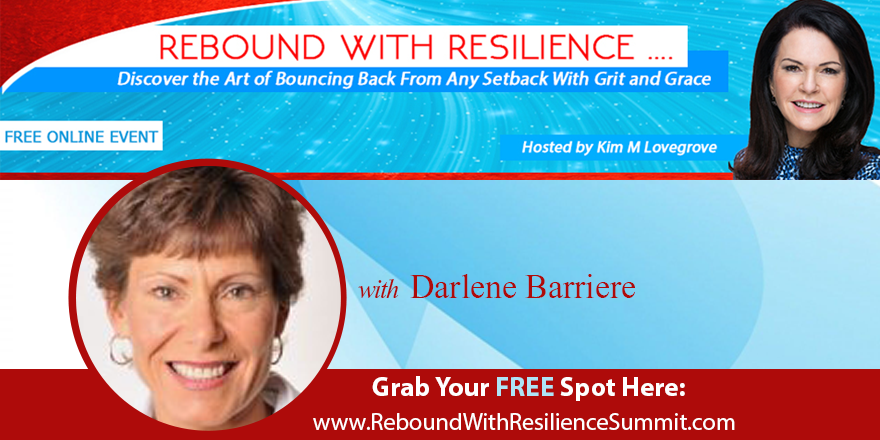 Whether you've been blindsided or knocked down—emotionally, physically, or financially, this can put you in a negative place. Adversity can make you weaker—but it can also make you stronger. We invite you to a Free online speaker series starting May 22 where you will discover that you can Rebound With Resilience and emerge stronger! Take advantage of the Free Gifts also! Don't wait! Reserve your seat now & get the interviews delivered right to your inbox everyday for 2 weeks! 
Child Abuse Effects dot com Information About Automatic Notifications
by Darlene Barriere - Webmaster
(Kamloops, British Columbia, Canada)
To My Visitors:
If you are currently relying on the automated notification system to advise you of all updates to my site here at www.child-abuse-effects.com, then you are missing up to two thirds of the new contributions on the site.


There is a programming glitch within the automated notification module that is preventing many of the notifications from being sent to your inbox.
But there are a couple of other ways to ensure you are aware of ALL the updates on my site.
I recommend you go to
My Blog
page and bookmark it using your tool bar. All updates are reflected through my blog page, complete with date of posting.
Another alternative is to subscribe to my RSS feed, which you can do by clicking onto the box immediately beneath my navigation bar on the left hand margin.
I am hopeful the programming glitch will be resolved soon. I thank you for your patience and understanding.
Darlene Barriere
Webmaster: www.child-abuse-effects.com
Violence & Abuse Prevention Educator
Author:
On My Own Terms, A Memoir