Child Abuse Effects Site Search
Welcome to Child Abuse Effects Site Search. I've created this page to help you find information on my site. If you can't remember which pages feature specific stories, articles, commentaries, questions, or anything else relevant to this site that you're having difficulty locating on the navbar above the heading, don't worry. You can find what you're looking for using the site search bar below or you can choose to search the web.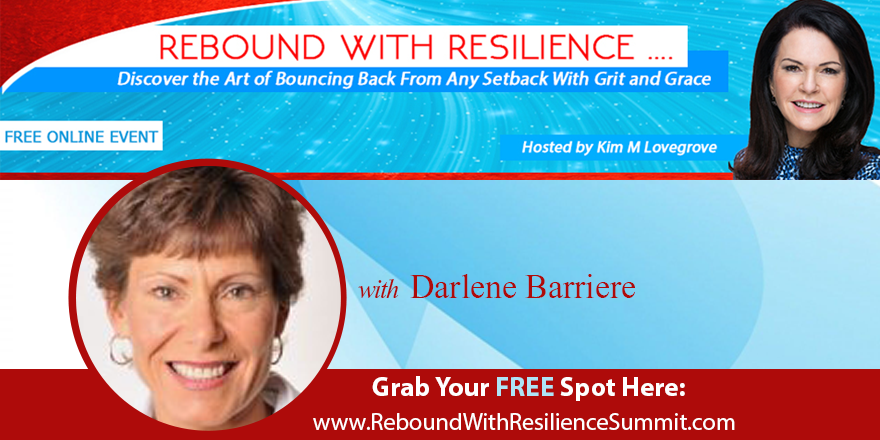 If you've been blindsided or knocked down—emotionally, physically, or financially, this can put you in a negative place. Adversity can make you weaker—but it can also make you stronger. We invite you to a Free online speaker series starting May 22 where you will discover that you can Rebound With Resilience and emerge stronger! Take advantage of the Free Gifts also! Don't wait! Reserve your seat now & get the interviews delivered right to your inbox everyday for 2 weeks! 

Search this Site
(www.child-abuse-effects.com)
Custom Search
Search the Web
Custom Search
<<< Homepage