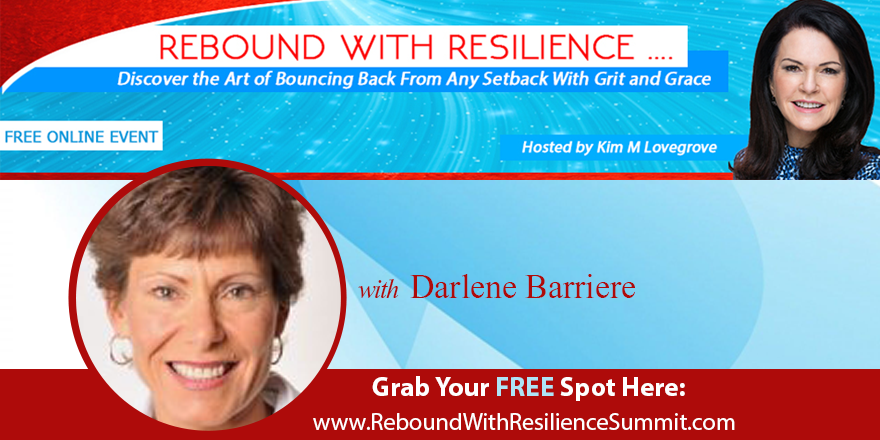 Whether you've been blindsided or knocked down—emotionally, physically, or financially, this can put you in a negative place. Adversity can make you weaker—but it can also make you stronger. We invite you to a Free online speaker series starting May 22 where you will discover that you can Rebound With Resilience and emerge stronger! Take advantage of the Free Gifts also! Don't wait! Reserve your seat now & get the interviews delivered right to your inbox everyday for 2 weeks! 
Child Sexual Predator - UPDATE
by Darlene Barriere
(Kamloops, British Columbia, Canada)
The manhunt for Christopher Paul Neil, the child sexual predator whose distorted image police reconstructed last week, is now focused on Bangkok, Thailand, where he is believed to be hiding out. As recently as last week, Neil taught English in South Korea, before he fled to avoid capture by authorities. According to Interpol, he is suspected of sexually abusing children, which was documented in more than 200 photos that have appeared on the Internet.


It has now been uncovered that Neil is a resident of Maple Ridge, a suburb on the outskirts of Vancouver, British Columbia, Canada—my home province.
Reports state that Neil attended a seminary college in nearby Mission, British Columbia, but was advised by a priest not to pursue priesthood. Neil was a Chaplin at summer camp, and he did obtain his teaching certificate. Teaching records show that he taught as a substitute teacher at a Catholic school in yet another nearby community once for only 5 days, but no allegations of abuse have ever been made against Neil in this province. There is no record of Neil teaching in any British Columbia public school.
There is an ongoing investigation here in Canada. Neil could face charges under Canada's Sex Tourism Law, even though his crimes were committed outside of this country. Neil's family is publicly urging him to surrender to authorities.
UPDATE – October 19, 2007:
The manhunt for Christopher Paul Neil is now over, after his arrest in northeastern Thailand. For more details, see post on this site at
Second Predator Update