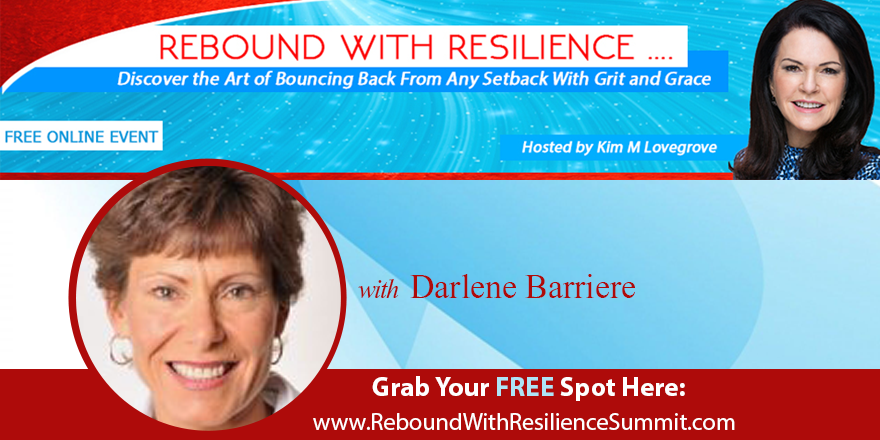 Whether you've been blindsided or knocked down—emotionally, physically, or financially, this can put you in a negative place. Adversity can make you weaker—but it can also make you stronger. We invite you to a Free online speaker series starting May 22 where you will discover that you can Rebound With Resilience and emerge stronger! Take advantage of the Free Gifts also! Don't wait! Reserve your seat now & get the interviews delivered right to your inbox everyday for 2 weeks! 
Child Abuse Article - What Children Ssay About Spanking
by Nadine Block
(Columbus, OH USA)
I've spent 25 years seeking to end physical abuse of children through education and legal reform. I founded the Center for Effective Discipline (www.stophitting.org) and SpankOut Day April 30th. My background is teaching and school psychology.


In advocating legal reform, I've found that personal stories of abuse, whether it is in schools which allow its use in l9 states of the US or in homes, are very effective ways of changing hearts and minds. Congratulations for sharing your story.
In trying to find new ways of educating people about the harm and ineffectiveness of physical punishment of children, I gathered words and pictures from children and co-edited a book, This Hurts Me More Than It Hurts You: In Words and Pictures Children Share How Spanking Hurts and What To Do Instead. You can find it on Amazon.com
All proceeds from the book go to the Center for Effective Discipline for the mini-grants programs for SpankOut Day.
I congratulate you on your fine website and hope you might share information about this book if you feel it is appropriate and worthy.
Nadine Block
---

Note from Darlene: If I have not left a comment on your story, please understand that it is not personal; it's just that my hectic schedule no longer permits me to do so.
I hope you'll follow me on:
Email addresses, phone numbers, home addresses AND website/blog URLs in submissions and visitor comments are STRICTLY prohibited. Please don't include them, as they will be removed.