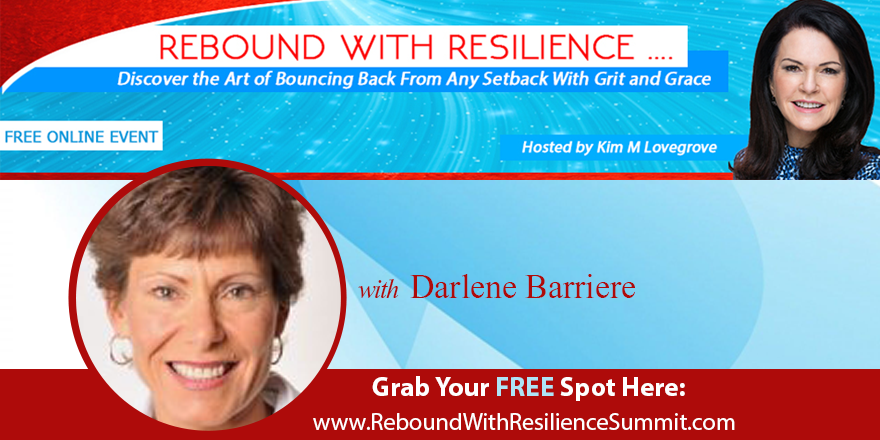 Whether you've been blindsided or knocked down—emotionally, physically, or financially, this can put you in a negative place. Adversity can make you weaker—but it can also make you stronger. We invite you to a Free online speaker series starting May 22 where you will discover that you can Rebound With Resilience and emerge stronger! Take advantage of the Free Gifts also! Don't wait! Reserve your seat now & get the interviews delivered right to your inbox everyday for 2 weeks! 
Budget for Child Abuse Prevention
by JWC
(Canada)
There are 103.8 billion reason governments must budget for child abuse prevention.


$103.8 billion is the annual estimated cost of child abuse. This according to an economic impact study done for Prevent Child Abuse America. They claim this is a conservative estimate.
The economic impact study is summarized into direct and indirect costs:
Hospitalization $ 6,625,959,263

Mental Health Care $ 1,080,706,049

Child Welfare System $25,361,329,051

Law Enforcement $ 33,307,770


Total direct costs = $33,101,302,133



Special Education $ 2,410,306,242

Juvenile Delinquency $ 7,174,814,134

Mental Health & Health Care $ 67,863,457

Adult Criminal Justice System $27,979,811,982

Lost Productivity to Society $33,019,919,544


Total indirect costs = $70,652,715,359
These numbers are
staggering.
They are a clear indication that all governments need to budget money for child abuse prevention. In the long run it will improve their economic bottom line.

Note from Darlene:
I regret that I can no longer continue the practice of commenting on visitor submissions to the degree I have in the past, as I am currently writing a book on healing from child abuse. I ask that you please read my post of June 24, 2009 titled
Announcement Regarding my Comments
for a complete explanation. I welcome you to follow my progress on my Facebook page at
Healing from Child Abuse
. When you get there, don't forget to click onto the Become a Fan link. I do hope to hear from you there.
Email addresses, phone numbers, home addresses AND website/blog URLs in visitor comments are STRICTLY prohibited, and could result in being banned from making further comments on this site.