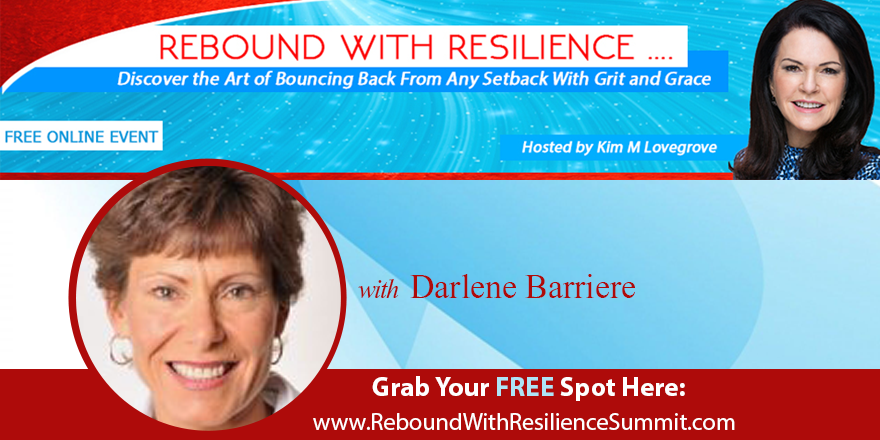 Whether you've been blindsided or knocked down—emotionally, physically, or financially, this can put you in a negative place. Adversity can make you weaker—but it can also make you stronger. We invite you to a Free online speaker series starting May 22 where you will discover that you can Rebound With Resilience and emerge stronger! Take advantage of the Free Gifts also! Don't wait! Reserve your seat now & get the interviews delivered right to your inbox everyday for 2 weeks! 
Walk, and leave the candy alone!
by Cathy
(U. S. A.)
Take a leisurely walk and enjoy colorful pumpkins, but keep your mitts off the bags of candy that you've purchased for trick-or-treaters. I've already polished off one bag so I know from experience how fast the candy can disappear BEFORE Halloween. Hey, I don't drink, smoke, or do any funny stuff so a candy bar won't hurt once in a while. Now....if only I would NOT devour a whole bag!
Click here to read or post comments
Join in and write your own page! It's easy to do. How? Simply click here to return to The Lighter Side.
Disclaimer: To the best of my knowledge the child abuse
stories on this site are true. While I cannot guarantee
this, I do try to balance the need for the submitter to be
heard and validated with the needs of my visitors.