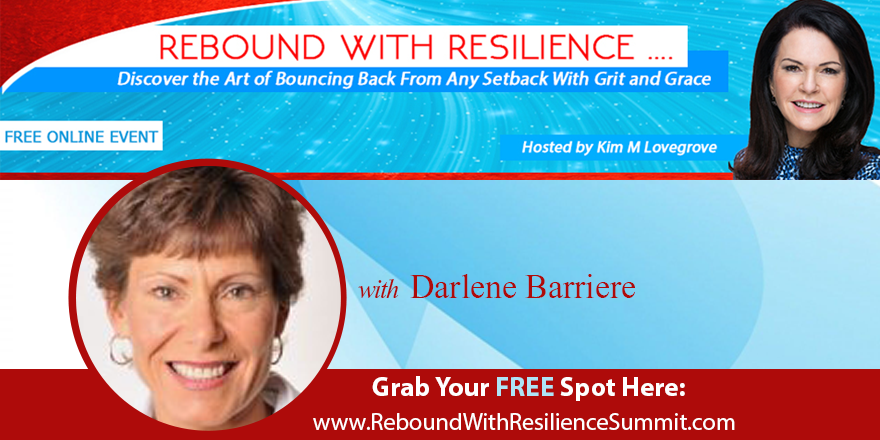 Whether you've been blindsided or knocked down—emotionally, physically, or financially, this can put you in a negative place. Adversity can make you weaker—but it can also make you stronger. We invite you to a Free online speaker series starting May 22 where you will discover that you can Rebound With Resilience and emerge stronger! Take advantage of the Free Gifts also! Don't wait! Reserve your seat now & get the interviews delivered right to your inbox everyday for 2 weeks! 
Video Games = Lifesaver
by Francine
(San Ramon, California, USA)
I started playing video games at age 6. My first video game of my own was a GameBoy Color along with the "Blue" version of Pocket Monsters (or "Poke'Mon" for short). I also collect a lot of "Poke'Mon" games, too, like "Silver Version", "Gold Version", "Crystal Version", "Sapphire Version, and now my latest "Poke'Mon" game is its "Diamond Version", because I got it, along with my spanking new Nintendo DS Lite (I chose the black one because black always takes the fun out of being a helpless little girly girl that I used to be (actually, I'm a proud tomboy now). I also collect a lot of Gamecube games, from Mario to Sonic (actually, I have a lot of "Sonic the Hedgehog" games, with my favorite ones including "Sonic Riders" and "Shadow the Hedgehog"). So if I need to unwind and relax, playing video games are always a good choice for me.


Click here to read or post comments
Join in and write your own page! It's easy to do. How? Simply click here to return to The Lighter Side.
Disclaimer: To the best of my knowledge the child abuse
stories on this site are true. While I cannot guarantee
this, I do try to balance the need for the submitter to be
heard and validated with the needs of my visitors.