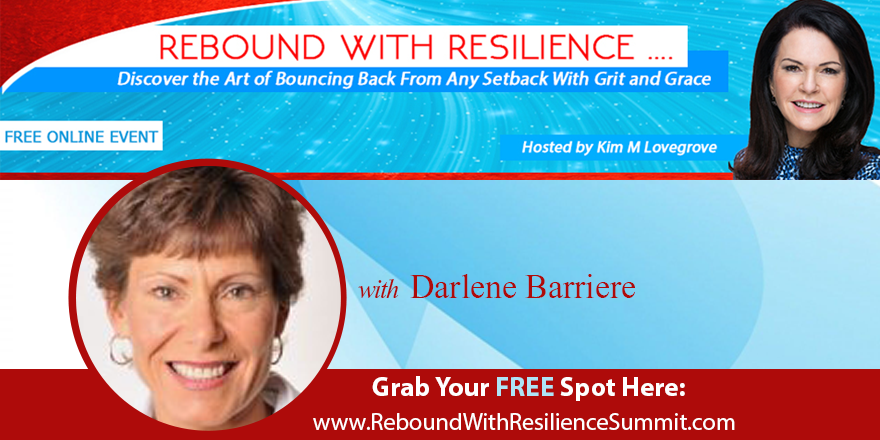 Whether you've been blindsided or knocked down—emotionally, physically, or financially, this can put you in a negative place. Adversity can make you weaker—but it can also make you stronger. We invite you to a Free online speaker series starting May 22 where you will discover that you can Rebound With Resilience and emerge stronger! Take advantage of the Free Gifts also! Don't wait! Reserve your seat now & get the interviews delivered right to your inbox everyday for 2 weeks! 
System of Silence
by Clare W
(United Kingdom)
My name is Clare. I was a victim of the system's failures and more. And abuse. All my life I went through it, been controlled. Domestic abuse of my family but because of my ADHD and learning difficulties I did not realise this. I thought it was normal but what a sad way to think at the age of 6. Growing up was so hard.


I now fight for justice for children in and out of the system because children should in no way feel like they are nothing and be silenced. We was brought into this world with a voice two speak out and legs to stand for what we believe in and too many children's lives have already been lost so it's up to us to help them and protect children.
In the Walsall foster system (UK) right now children are been silenced and mistreated and Walsall Council needs stopping. I was abused in this system too so please I'm shouting out to the world please let's stop any more silencing of children.
Thank you
Clare W
---
Subscribe to Darlene Barriere's healing blog:

My goal is to inspire you, challenge your thoughts, and break open your heart. Your Self already knows you're remarkable and that the world needs you, more now than ever. It's time you know it and believe it too.
Healing the Body, Mind and Spirit

Email addresses, phone numbers, home addresses AND website/blog URLs in submissions and visitor comments are STRICTLY prohibited. Please don't include them, as they will be removed.