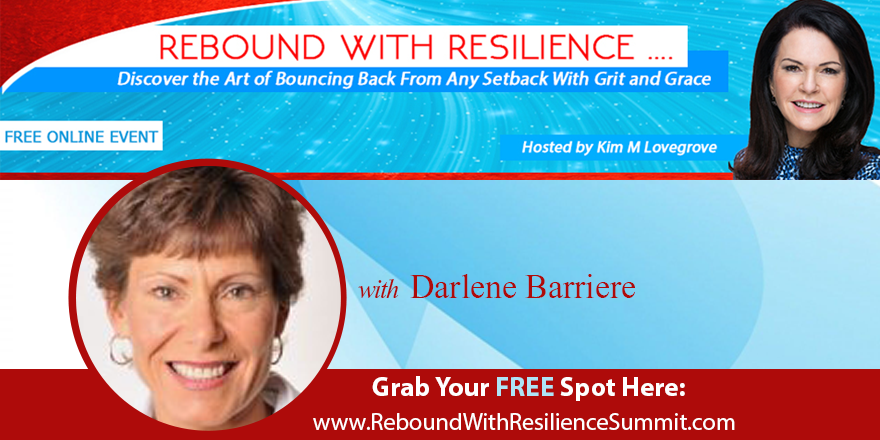 Whether you've been blindsided or knocked down—emotionally, physically, or financially, this can put you in a negative place. Adversity can make you weaker—but it can also make you stronger. We invite you to a Free online speaker series starting May 22 where you will discover that you can Rebound With Resilience and emerge stronger! Take advantage of the Free Gifts also! Don't wait! Reserve your seat now & get the interviews delivered right to your inbox everyday for 2 weeks! 
State Laws Sanction Physical Assault Against Children
by Dirk
(Atlanta, Georgia, USA)
I have been reading some of the blogs on your site. It is unbelievable what adults are capable of doing. I have a 13 year old daughter that has a mother that is very mentally abusive. As we have been divorced for ten years, I have always been concerned about my daughter's welfare. Recently, they had a dispute and my Ex slapped my daughter's face multiple times. When my daughter tried to get away from the situation, she was yanked by her hair back in. It was reported to DFCS. They did nothing. The Police even got into the situation a day later, and told my Ex and my daughter that in the state of Georgia it's perfectly OK for this type of punishment. It's unbelievable that in the U.S. that this type of child abuse is acceptable. I have hired an attorney to sue for custody.


I know this case is nothing as terrible as some of the posts on this site, but this has got to STOP. I'm determined to contact my local representative to find out why a parent can strike a child and it be OK, but if it was 2 adults, it's a criminal offense. There seems to be no justice in today's world.
Thank You for allowing me to send this to you.
Dirk
Email addresses, phone numbers, home addresses AND website/blog URLs in visitor comments are strictly prohibited.
Note From Darlene:
This commentary was moved from my child-abuse-commentary page to Dirk's Room on December 12, 2007. All comments have remained intact and can be found at the link below.