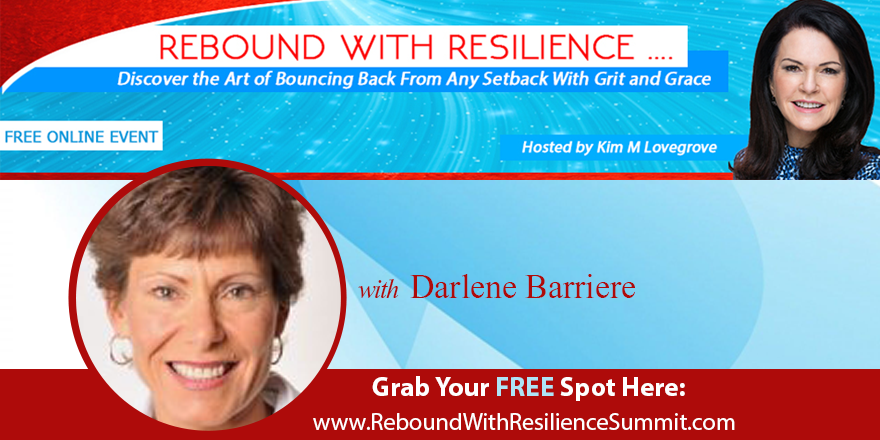 Whether you've been blindsided or knocked down—emotionally, physically, or financially, this can put you in a negative place. Adversity can make you weaker—but it can also make you stronger. We invite you to a Free online speaker series starting May 22 where you will discover that you can Rebound With Resilience and emerge stronger! Take advantage of the Free Gifts also! Don't wait! Reserve your seat now & get the interviews delivered right to your inbox everyday for 2 weeks! 
Relationship Violence Story From Nikki
by Nikki
(Alabama, USA)
I'm 17. My boyfriend of a year tells me I'm stupid. He calls me pathetic. He always seems to point out the negative things about me. Just today at school I asked him how my hair looks. He said fine, but it's staticky and other things.


Yesterday, I was walking off from him because I couldn't take it anymore. Before I could go he grabbed my arm, and I hit two guys that were walking down the hall. Later that afternoon, I told him he bruised my arm. He didn't say anything, no sorry or anything.
He also has this thing with my nail polish. He hates it when I'm not wearing it. Today I was picking it off, and he told me, you know your painting them back, right. Well, I finally came to the conclusion to paint them back, after he pleaded with me and wouldn't let me go. He always gets mad when I don't let him get my diary or something. He begs me for it all the time. And when I don't, he calls me names and then tries to butter me up by kissing my neck. He doesn't even listen to anything I tell him. It just goes in one ear and out the other.
I love him a lot, but I'm afraid it's just going to get worse. ANY ADVICE ON WHAT TO DO....
Darlene's comments are at the link below.Email addresses, phone numbers, home addresses AND website/blog URLs in visitor comments are STRICTLY prohibited, and could result in being banned from making further comments on this site.