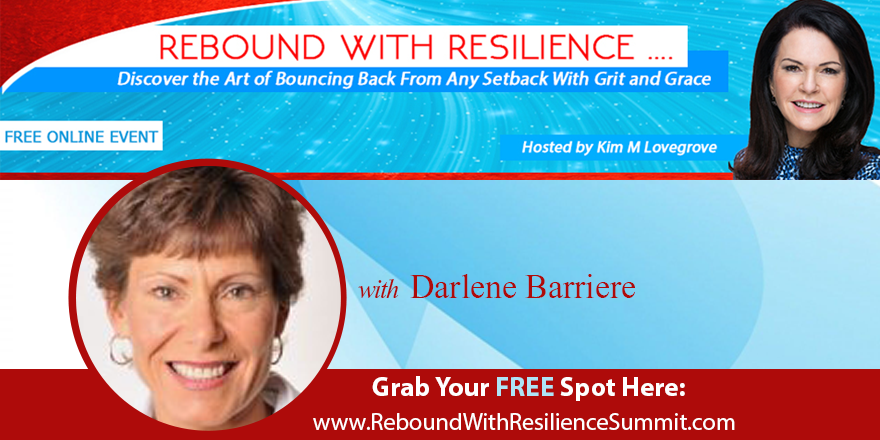 Whether you've been blindsided or knocked down—emotionally, physically, or financially, this can put you in a negative place. Adversity can make you weaker—but it can also make you stronger. We invite you to a Free online speaker series starting May 22 where you will discover that you can Rebound With Resilience and emerge stronger! Take advantage of the Free Gifts also! Don't wait! Reserve your seat now & get the interviews delivered right to your inbox everyday for 2 weeks! 
Relationship Violence Story From Ne'
by Ne'
(New York, USA)
Scarred:
Abused by another teen from the age of 14 to 19, which includes Order of Protections No arrest and eventually broken bones. The other teen was the victim of watching his parent being abused...I just wanted to have my first boyfriend...Now I am married to someone else after spending all my teen and young adult years escaping my past. The only way I got out was because he is deceased. We had a unplanned child together as a teen which I decided to keep back then so I could have someone to love me unconditionally, and was threatened to keep it as well. I do not trust anyone to give my love to...I realize now that I do not kiss my kids because I am afraid that they will turn on me one day. I am revengeful to anyone who tries to hurt me. I feel destroyed mentally because of my past when it comes to love. How do I make victory out of being a victim in my case. I can't talk to my oldest child to make peace because she will then find out the circumstances surrounding her conception. I can't afford to lose my children so I stay quiet and press on.


---

Note from Darlene: If I have not left a comment on your story, please understand that it is not personal; it's just that my hectic schedule no longer permits me to do so.
I hope you'll follow me on:
Email addresses, phone numbers, home addresses AND website/blog URLs in submissions and visitor comments are STRICTLY prohibited. Please don't include them, as they will be removed.
Click here to read or post comments
Join in and write your own page! It's easy to do. How? Simply click here to return to Write Your Relationship Violence Story - Talk Before Touching®.
Disclaimer: To the best of my knowledge the child abuse
stories on this site are true. While I cannot guarantee
this, I do try to balance the need for the submitter to be
heard and validated with the needs of my visitors.