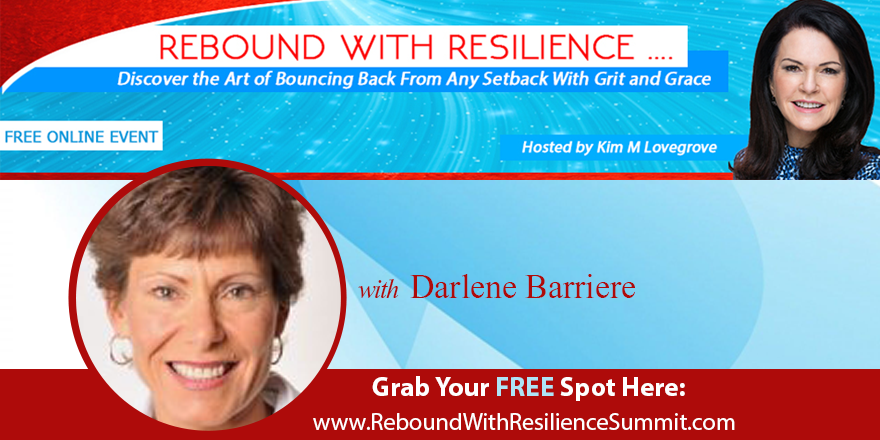 Whether you've been blindsided or knocked down—emotionally, physically, or financially, this can put you in a negative place. Adversity can make you weaker—but it can also make you stronger. We invite you to a Free online speaker series starting May 22 where you will discover that you can Rebound With Resilience and emerge stronger! Take advantage of the Free Gifts also! Don't wait! Reserve your seat now & get the interviews delivered right to your inbox everyday for 2 weeks! 
Relationship Violence Story From Melissa
by Melissa
(United Kingdom)
I am glad I split up with such a violent person:
Basically I met a lad over Facebook and we started talking almost everyday we arranged to meet up so we did. I had the most amazing day with D-- (ex). I then asked him out and I was so happy I had met such a nice gorgeous decent lad, the first 2 months we spent together were so amazing and perfect, I couldn't of been more happier. But then one day he caught me speaking to a close friend of mine which was a lad and he grabbed my arm and pinched it & told me not to speak to him again, I didn't really think anything of it at first because I loved him.. We then started to argue quite alot after that and he would say the most awful horrible things to me ever like 'oh you're such a sl** i hate you i wish you were dead' it hurt alot but i didn't split up with him, which was stupid. It got worse and everytime we argued I would ignore him because i couldn't stand arguing with him and he would become voilent, he would punch me if I didn't answer him, grab me and start pulling me about like i was some sort of doll. I would come home in almost a new bruise everyday but I couldn't tell my mam and dad as I felt ashamed of it. D-- would say sorry for what he did and he promised he wouldnt do it again, but that was a lie. I was scared to death of him and I just didnt have the guts to say 'its over' he smashed at least four of my phones, trash almost everything i had which was pretty annoying. He told me that if i told anyone what he did to me then he would basically kill me, i was so frightened. I remember having a drink of vodka in his room and i felt abit tipsy, we argued yet again he grabbed me and pushed me onto his bed got his hands around my neck and made me strip so i did, he then forced himself onto me and i just remember crying. He got off me and went out for a fag, came back in and said sorry, i just got angry so i smashed a glass across his back which i regret doing.. he turned around and elbowed me in the private parts, kicked and punched my belly which caused me to have a miscarriage and he strangled me, he let go after when i could hardly breathe. I hated him so much but i just didnt have any guts to tell him to leave me alone. One night i ha enough of it all and said 'its over i cant be doing with taking anymore beatings, its horrible' i walked off this was about 1 in the morning, i remember crying walking up a road it was quiet and no one was around, i turned around and there he was, shouting in my face calling me a sk**, slag, sl**, etc.. i kicked him in the private parts, big mistake. He got my head and hit it against a metal bar thingy, he kicked me and punched me a few times. I am so lucky to still be alive and I am glad that i split up with him, no one should go through this type of abuse. Its wrong, when you first notice the signs tell the police. x


---

Note from Darlene: If I have not left a comment on your story, please understand that it is not personal; it's just that my hectic schedule no longer permits me to do so.
I hope you'll follow me on:
Email addresses, phone numbers, home addresses AND website/blog URLs in submissions and visitor comments are STRICTLY prohibited. Please don't include them, as they will be removed.