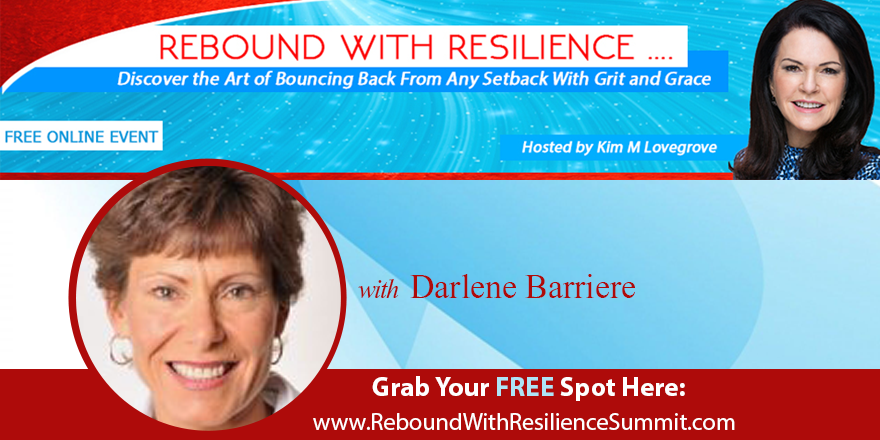 Whether you've been blindsided or knocked down—emotionally, physically, or financially, this can put you in a negative place. Adversity can make you weaker—but it can also make you stronger. We invite you to a Free online speaker series starting May 22 where you will discover that you can Rebound With Resilience and emerge stronger! Take advantage of the Free Gifts also! Don't wait! Reserve your seat now & get the interviews delivered right to your inbox everyday for 2 weeks! 
Relationship Violence Story From Malorie
by Malorie
(Biddeford, Maine, USA)
I had a boyfriend who took me out on a double date. He had been emotionally abusive, but when I finally was around a nice guy, I felt confident. I could be myself and be safe. I did so. Next thing I know he's reaching for my arm holding it down saying he's not impressed with my actions...the nice guy looked on. Sadly, he did not report it to anyone. He just shrugged his shoulders and ignored my boyfriend the rest of the night. Nothing was done...I actually ended up dating this guy; why? I didn't know. I felt like he was a hero, when in fact he did nothing to help me. So I ended up being hospitalized for stress, and finally with god and family was able to escape suicide.


---

Note from Darlene:
I welcome you to follow me on my Facebook page at
Healing from Child Abuse
. When you get there, don't forget to click onto the Become a Fan link. I hope to hear from you there!
Email addresses, phone numbers, home addresses AND website/blog URLs in submissions and visitor comments are STRICTLY prohibited. Please don't include them, as they will be removed.
Click here to read or post comments
Join in and write your own page! It's easy to do. How? Simply click here to return to Write Your Relationship Violence Story - Talk Before Touching®.
Disclaimer: To the best of my knowledge the child abuse
stories on this site are true. While I cannot guarantee
this, I do try to balance the need for the submitter to be
heard and validated with the needs of my visitors.