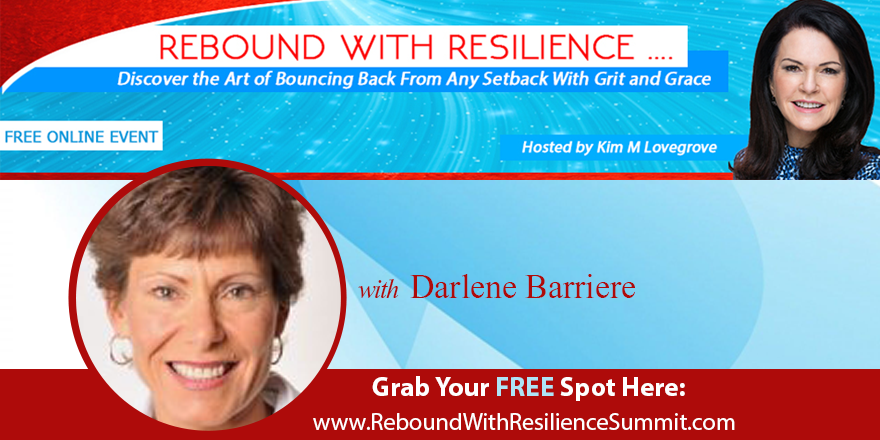 Whether you've been blindsided or knocked down—emotionally, physically, or financially, this can put you in a negative place. Adversity can make you weaker—but it can also make you stronger. We invite you to a Free online speaker series starting May 22 where you will discover that you can Rebound With Resilience and emerge stronger! Take advantage of the Free Gifts also! Don't wait! Reserve your seat now & get the interviews delivered right to your inbox everyday for 2 weeks! 
Relationship Violence Story From Lakea
by Lakea
(Location Undisclosed)
I started dating this guy when i was 17 this was my first time having a boyfriend well he was dating this girl was friends with at my table me and him meant said a few words to eachother i thought he diidnt like me he thought the same he found me on facebook added me and then we started talking i started to like him i asked him if he stopped seeing the girl he said yes so of course i belived him anyway things were good in the beginning until he started dating this girl i was friends with i diidnt know he was doing that i found out because she told me so at lunch i went off on him and we broke up i was heart broken he started sending me text messages calling names saying i was fat and just really mean names constanstly verbually abuseing me it got to the point were i would wake up to mean text he threatned me saying he was going to sexually harass me so i would be scared to even go down the hallways i told the principal she only gave him one lunch detention she told me to stay away from him i diidnt listen i still talked to him because i loved him he started talking to this other girl they started dating she got pregnant i got so jealous i went to his table and lost it on him she ended up having a miscarrige and i hated her but really i should of hated him but for some reason i still loved him i went in a deep depression started cutting myself and taking pills so i wouldint have to wake up in the morning but nothing i did worked i lost my aunt and stopped talking to him and got sadder i saw a therapist and prayed every night to try to move on summer break was ending i go back to school and a few months had past he told one of my friends to talk to me because he "missed me" so i said no thanks and sure enough later on that day i started talking to him we started dating but things were not the same i didint trust him anymore the love was still there for him but it was dry but anyway i go on facebook and see that he commented on this girls picture saying she was sexy i got upset and asked him about it and he just flips out on me and tells me to shut the hell up and after that i ended it but kept going back it got hard but eventually i moved on it got really hard but therapy and god saved me life


---
Subscribe to Darlene Barriere's healing blog:

My goal is to inspire you, challenge your thoughts, and break open your heart. Your Self already knows you're remarkable and that the world needs you, more now than ever. It's time you know it and believe it too.
Healing the Body, Mind and Spirit
Email addresses, phone numbers, home addresses AND website/blog URLs in submissions and visitor comments are STRICTLY prohibited. Please don't include them, as they will be removed.
Click here to read or post comments
Join in and write your own page! It's easy to do. How? Simply click here to return to Write Your Relationship Violence Story - Talk Before Touching®.
Disclaimer: To the best of my knowledge the child abuse
stories on this site are true. While I cannot guarantee
this, I do try to balance the need for the submitter to be
heard and validated with the needs of my visitors.