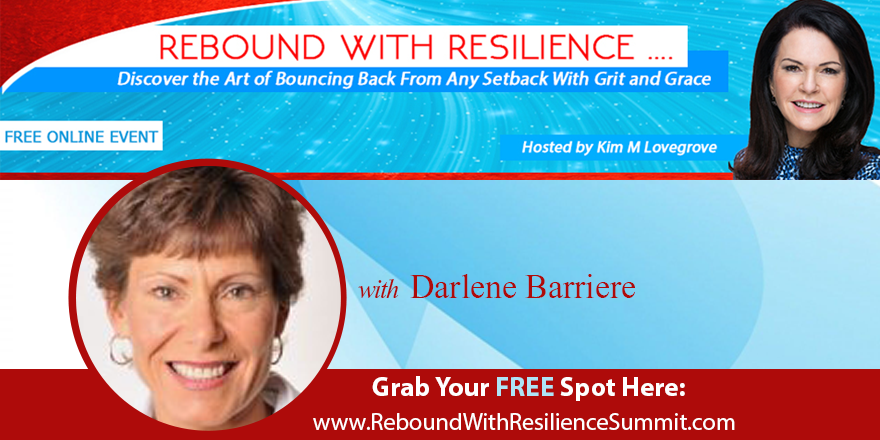 Whether you've been blindsided or knocked down—emotionally, physically, or financially, this can put you in a negative place. Adversity can make you weaker—but it can also make you stronger. We invite you to a Free online speaker series starting May 22 where you will discover that you can Rebound With Resilience and emerge stronger! Take advantage of the Free Gifts also! Don't wait! Reserve your seat now & get the interviews delivered right to your inbox everyday for 2 weeks! 
Relationship Violence Story From Laiba
by Laiba
(Location Undisclosed)
I was only 14 years old when I met the boy of my dreams. It was perfect we did everything together and it was nothing but love. I was a freshman and he was a sophomore at the time.


After a month into the relationship things started to change. Our relationship was never physical it was horrible mentally. I never believed in a million years that something like this would happen to me EVER but it did, which shows that it can happen to anyone.
He wanted me to be just like him. He never wanted me to hang out with my friends, wear nailpolish, talk, have a good time or just be me.
I was so stupid to think that I was in love that I believed him and stopped doing all those things. What's funny was that he used me like his personal asisstant. He used to have a great time with his friends but forbid me to see anyone.
Alot of people saw the change in me and wondered what was wrong. I just shrugged it off thinking that it was nothing. I was so brainwashed that I don't know what a friend or a true friend is anymore.
---

Note from Darlene: If I have not left a comment on your story, please understand that it is not personal; it's just that my hectic schedule no longer permits me to do so.
I hope you'll follow me on:
Email addresses, phone numbers, home addresses AND website/blog URLs in submissions and visitor comments are STRICTLY prohibited. Please don't include them, as they will be removed.