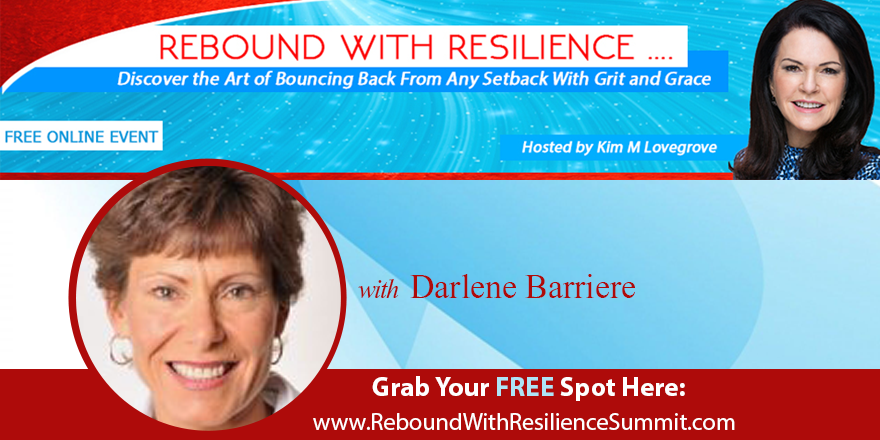 Whether you've been blindsided or knocked down—emotionally, physically, or financially, this can put you in a negative place. Adversity can make you weaker—but it can also make you stronger. We invite you to a Free online speaker series starting May 22 where you will discover that you can Rebound With Resilience and emerge stronger! Take advantage of the Free Gifts also! Don't wait! Reserve your seat now & get the interviews delivered right to your inbox everyday for 2 weeks! 
Relationship Violence Story From Dimond
by Dimond
(Location Unknown)
Well me and my boyfriend has been together for about five years and throughout our relationship it was times when I don't do what my boyfriend says he will try to fight me and embarrass me in front of people. He has cheated on me a lot of times and one day I had cheated on him and he treated me as if I had ended the world and still to this day he brings up that situation. He calls me names like bitch, dummy, bipolar ass bitch, and a hoe. He tells me how when I leave him all I'm goin' to do is go f*** somebody else. He tries to fight anybody he looks like they're looking at me. He's very insecure. And at the end of all of that he tells me I started it, I started yelling at him or I swung on him first. And then when he's finish blaming it on me then he tells me he's sorry and that he doesn't want to lose me, I am all he has.



Note from Darlene:
I regret that I can no longer continue the practice of commenting on visitor submissions to the degree I have in the past, as I am currently writing a book on healing from child abuse. I ask that you please read my post of June 24, 2009 titled
Announcement Regarding my Comments
for a complete explanation. I welcome you to follow my progress on my Facebook page at
Healing from Child Abuse
. When you get there, don't forget to click onto the Become a Fan link. I do hope to hear from you there.
Email addresses, phone numbers, home addresses AND website/blog URLs in visitor comments are STRICTLY prohibited, and could result in being banned from making further comments on this site.
Click here to read or post comments
Join in and write your own page! It's easy to do. How? Simply click here to return to Write Your Relationship Violence Story - Talk Before Touching®.
Disclaimer: To the best of my knowledge the child abuse
stories on this site are true. While I cannot guarantee
this, I do try to balance the need for the submitter to be
heard and validated with the needs of my visitors.