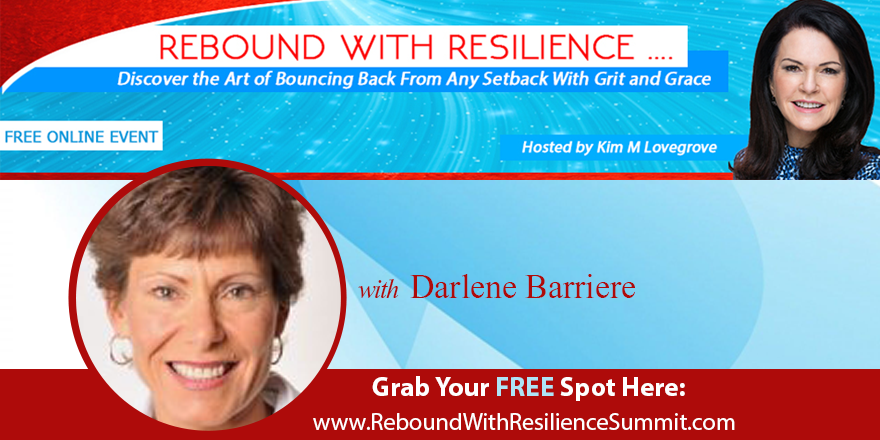 Whether you've been blindsided or knocked down—emotionally, physically, or financially, this can put you in a negative place. Adversity can make you weaker—but it can also make you stronger. We invite you to a Free online speaker series starting May 22 where you will discover that you can Rebound With Resilience and emerge stronger! Take advantage of the Free Gifts also! Don't wait! Reserve your seat now & get the interviews delivered right to your inbox everyday for 2 weeks! 
Relationship Violence Story From Brittany
by Brittany
(USA)
i am still dealing with my abusive problem... i was sixteen when i met my boyfriend. at first it was all love.. but it soon got bad. i convinced my mom to let him move into to our home after dating him for almost six months. my mom was not happy at all but she knew that was the only way that i would stop running away and staying out late. After he moved in it started by just talking to me ugly and calling me names. Then one day we got into a really big fight and he slapped me . I told him to get the hell out of my house and he did. But one day later he called me saying he was sorry and that i was his every thing . ( I am a only child and i was raised just by mom . dad was never in the picture)so i moved out of my house that day and started living with him. At first it was nice but then be slowly started abusing me.he would beat me up at least two or three times a day. I am now 19 about to turn twenty and i am still in this abusive reltionship. i am too scared to tell my mom because it will break her heart into a milliion piceices. ive been hiding this from every one i know. i feel sooo alone. I know the way he treats me is wrong and i threw him in jail once. but i just keep going back. He always says he gunna kill himself and its gunna be all my fault . I know i need out of this relationship. this website is the only thing that i can express my feeling without being put down or hit. soo thank you for listening


---

Note from Darlene: If I have not left a comment on your story, please understand that it is not personal; it's just that my hectic schedule no longer permits me to do so.
I hope you'll follow me on:
Email addresses, phone numbers, home addresses AND website/blog URLs in submissions and visitor comments are STRICTLY prohibited. Please don't include them, as they will be removed.
Click here to read or post comments
Join in and write your own page! It's easy to do. How? Simply click here to return to Write Your Relationship Violence Story - Talk Before Touching®.
Disclaimer: To the best of my knowledge the child abuse
stories on this site are true. While I cannot guarantee
this, I do try to balance the need for the submitter to be
heard and validated with the needs of my visitors.