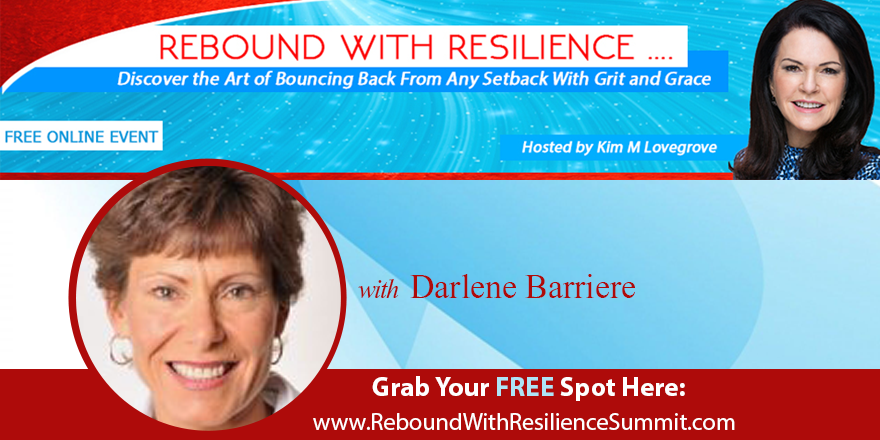 Whether you've been blindsided or knocked down—emotionally, physically, or financially, this can put you in a negative place. Adversity can make you weaker—but it can also make you stronger. We invite you to a Free online speaker series starting May 22 where you will discover that you can Rebound With Resilience and emerge stronger! Take advantage of the Free Gifts also! Don't wait! Reserve your seat now & get the interviews delivered right to your inbox everyday for 2 weeks! 
Relationship Violence Story From Anon
by Anon
(United Kingdom)
I was abused as a child by my mum, when my dad left us. I think she blamed me for the fact that she never achieved anything in life and I held her back. Then she got a new boyfriend. And he was nice to me. But she used to love humiliating me in front of him and saying I was ugly like my dad.Not really going to go into a lot of detail. Fast forward 10 years, my mum can't really hit me anymore because I'm taller than her but has slapped me a few times when we have had arguments. I don't think shes ever going to change :(


I've always worked my a** off at school as a result thinking one day I'll make enough money so I can live alone in a safe place where no one can touch me or hurt me!! I now have a partner who is violent. He became violent halfway through our relationship, because he was insecure and thought I cheated on him. He's burnt me, strangled me and punched the life out of me.
I've never told him about my childhood, because I don't want sympathy. I can't figure this guy out as I saw my life with him. like an escape route into happiness. But he's just like the rest.
Sometimes I wonder if they are any non violent nice people in the world. Or if there's something wrong with me that I suffered abuse as a child and as an adult. I know I should walk away but I'm scared of being alone. I was so close to my dad and never got over him leaving us.
Funny thing is I put this fake image on, where I'm always so well dressed (certain bruised parts covered), quite outgoing love hanging out with my friends, and putting all these happy images of me on Facebook.
But I'm really sad:(( I know my post prob doesn't fit in with the rest. But I just had to let it out, as I just got another beating. My head is throbbing and I can feel a big bump growing. And i'm crying coz life can only get better. But why do I always end up in the same rut.
I just want to be safe!!
---

Note from Darlene: If I have not left a comment on your story, please understand that it is not personal; it's just that my hectic schedule no longer permits me to do so.
I hope you'll follow me on:
Email addresses, phone numbers, home addresses AND website/blog URLs in submissions and visitor comments are STRICTLY prohibited. Please don't include them, as they will be removed.