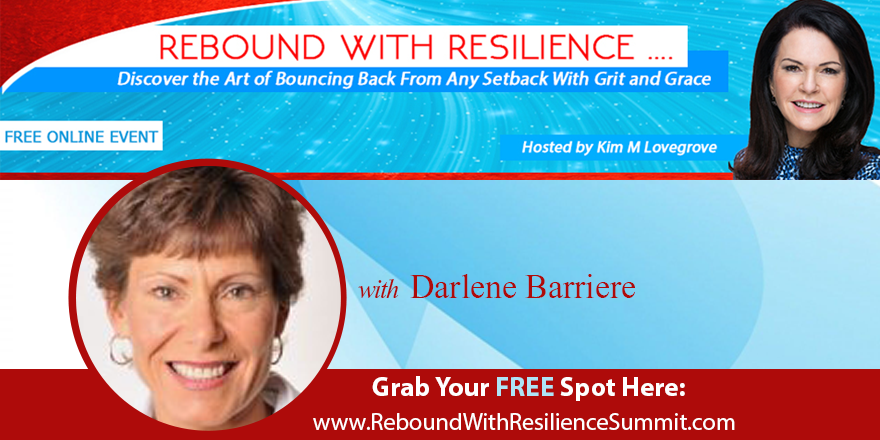 Whether you've been blindsided or knocked down—emotionally, physically, or financially, this can put you in a negative place. Adversity can make you weaker—but it can also make you stronger. We invite you to a Free online speaker series starting May 22 where you will discover that you can Rebound With Resilience and emerge stronger! Take advantage of the Free Gifts also! Don't wait! Reserve your seat now & get the interviews delivered right to your inbox everyday for 2 weeks! 
Reading Poetry
by Anne
(Washington, USA)
I like to read poetry to unwind. I came across this poem and thought it would be a good thing to share.


Angels are ever all around us,
And with love they do surround us,
When my heart is sore in need,
The Angels come, my soul to feed.
They come to me from up above
And sing in whispers of Love
When in my heart I feel a tug
I know that it's an Angel's hug.
Author Unknown
Sincerely,
Anne