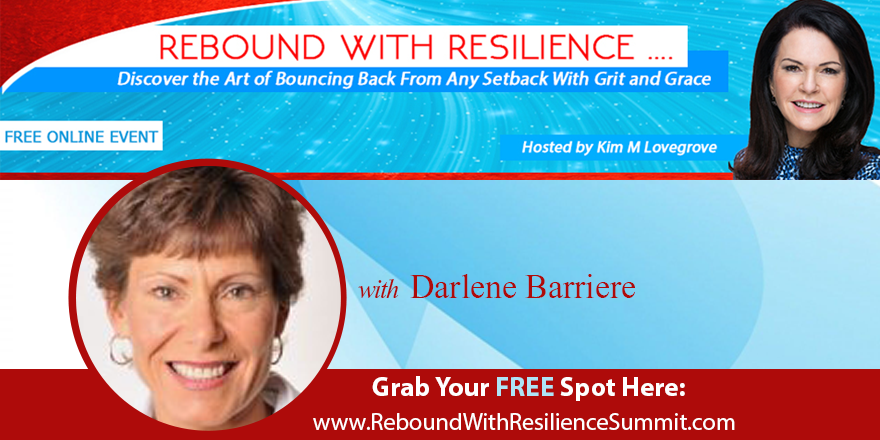 Whether you've been blindsided or knocked down—emotionally, physically, or financially, this can put you in a negative place. Adversity can make you weaker—but it can also make you stronger. We invite you to a Free online speaker series starting May 22 where you will discover that you can Rebound With Resilience and emerge stronger! Take advantage of the Free Gifts also! Don't wait! Reserve your seat now & get the interviews delivered right to your inbox everyday for 2 weeks! 
Positively affected by books on child abuse
by Francine
(San Ramon, California, USA)
My Hero...Dave Pelzer
I just read a book called "A Child Called 'It'" by Dave Pelzer. It made me mad, because as a little kid, Dave used to be beaten senseless by his own mother! That book, however, helped me, and now I am on the looooooongest road to recovery.


I am currently reading "Help Yourself for Teens." I think that should help me, too.
Another story my English teacher named Mrs. N just finished reading during SSR is a book called "Freedom Riders." That book made me realize that every kid in that book had it worse than me. It also taught me that drugs, sex, and abuse are NOT necessary at all.
These books all have helped me, a lot. I also think that that teacher in that book called Mrs. Erin G taught us to be strong and independent, and that's just fine by me because we all need to be strong and independent. Sorry, but I need to get a few uplifting things off my shoulders. Take care and whatever you do, always take care of yourself!
Darlene's comments to this Child Abuse Commentary "Positively affected by a book on child abuse" are at the last link below.Email addresses, phone numbers, home addresses AND website/blog URLs in visitor comments are STRICTLY prohibited, and could result in being banned from making further comments on this site.