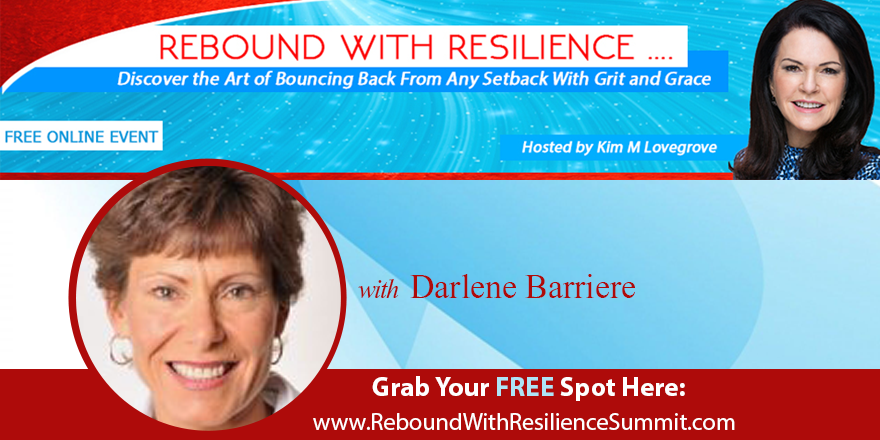 Whether you've been blindsided or knocked down—emotionally, physically, or financially, this can put you in a negative place. Adversity can make you weaker—but it can also make you stronger. We invite you to a Free online speaker series starting May 22 where you will discover that you can Rebound With Resilience and emerge stronger! Take advantage of the Free Gifts also! Don't wait! Reserve your seat now & get the interviews delivered right to your inbox everyday for 2 weeks! 
Not Me My Brother
by Juliana
(Tennessee, U.S.A)
My little brother went through tons of verbal abuse. And also physical. He was hit, slapped, pushed around, and beaten and also endured yelling and screaming from my mother. I remember me sitting at the kitchen table at 9/10 years old doing math and hearing my little brother screaming and the ceiling banging (our kitchen was below his room). My mom favoured me over him. Most children would be happy to be the favourite, but not me.


He was soon taken away by the social workers. We don't get any updates or anything. Yet my mom wasn't arrested.
---
Subscribe to Darlene Barriere's healing blog:

My goal is to inspire you, challenge your thoughts, and break open your heart. Your Self already knows you're remarkable and that the world needs you, more now than ever. It's time you know it and believe it too.
Healing the Body, Mind and Spirit

Email addresses, phone numbers, home addresses AND website/blog URLs in submissions and visitor comments are STRICTLY prohibited. Please don't include them, as they will be removed.