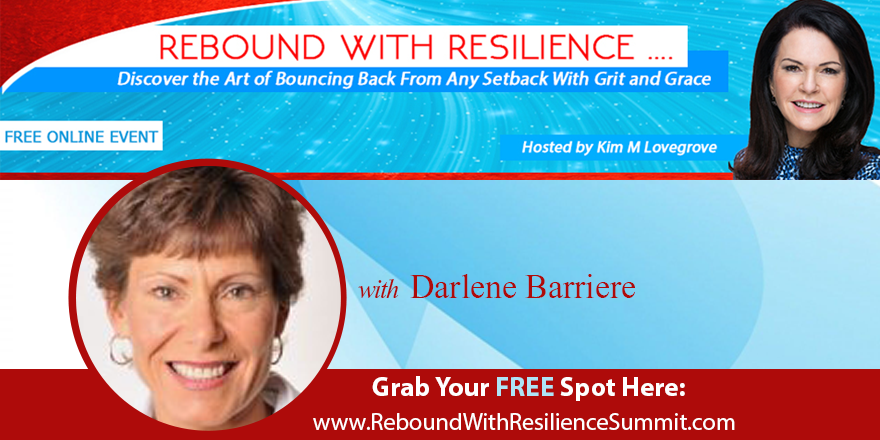 Whether you've been blindsided or knocked down—emotionally, physically, or financially, this can put you in a negative place. Adversity can make you weaker—but it can also make you stronger. We invite you to a Free online speaker series starting May 22 where you will discover that you can Rebound With Resilience and emerge stronger! Take advantage of the Free Gifts also! Don't wait! Reserve your seat now & get the interviews delivered right to your inbox everyday for 2 weeks! 
No Help For Son
by Diana
(Texas, USA)
My 12 year old son has molested his 10 yr old sister. He was molested as a small child. We contacted CPS as we were advised to do and they have us putting him in a room with an alarm if the door opens it goes off. Now they are saying they are closing the case, and for us to continue to do what we are doing. They did NOTHING to help us. I think it is a form of child abuse to lock him in a room. He needs help, not locked away! We are trying to get him in a treatment facility and all the ones we have found only take children with cps referral. So we asked them to refer him and they said they do NOT remove kids where the parents are being protective! I am in Texas and don't know what to do to help my son.


---
Subscribe to Darlene Barriere's healing blog:

My goal is to inspire you, challenge your thoughts, and break open your heart. Your Self already knows you're remarkable and that the world needs you, more now than ever. It's time you know it and believe it too.
Healing the Body, Mind and Spirit

Email addresses, phone numbers, home addresses AND website/blog URLs in submissions and visitor comments are STRICTLY prohibited. Please don't include them, as they will be removed.
Click here to read or post comments
Join in and write your own page! It's easy to do. How? Simply click here to return to Child Abuse Commentary.
Disclaimer: To the best of my knowledge the child abuse
stories on this site are true. While I cannot guarantee
this, I do try to balance the need for the submitter to be
heard and validated with the needs of my visitors.