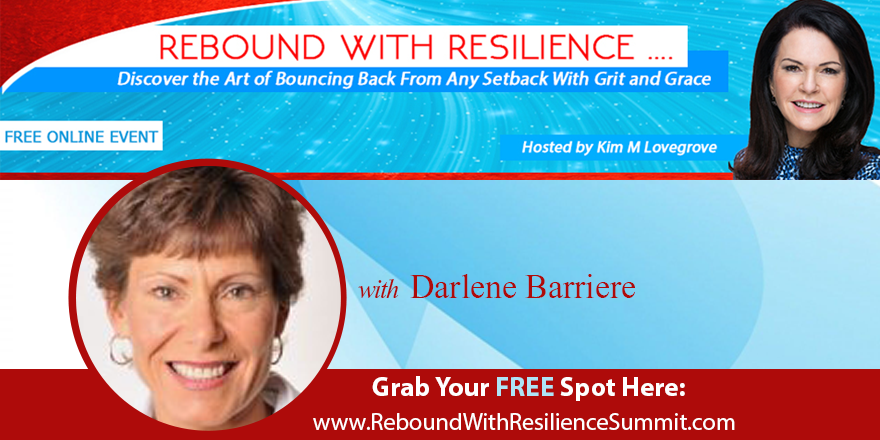 Whether you've been blindsided or knocked down—emotionally, physically, or financially, this can put you in a negative place. Adversity can make you weaker—but it can also make you stronger. We invite you to a Free online speaker series starting May 22 where you will discover that you can Rebound With Resilience and emerge stronger! Take advantage of the Free Gifts also! Don't wait! Reserve your seat now & get the interviews delivered right to your inbox everyday for 2 weeks! 
My De-Stressors - Random Noise
by John G
(Oshawa, Ontario, Canada)
I find that the greatest source to relieve stress, is Random Noise (Noise that has No Rhythm or Tempo).


Such as - The Wind Blowing through the Leaves in a Tree / Raindrops on an Umbrella - Roof Etc / Waves as they wash the Shore.
Visual - Watch the Clouds as they change and drift into ever-changing shapes in the Sky.
While De-Stressing, Do not bring Your Cell Phone - Radio - or MP3 Player remember, "Random Noise"
As well, Do not listen to News on the Radio or Television, as They seem to want to fill Your Minds Environment with All the Agonies of the World, They Don't seem to find Good News, of much Interest!
Enjoy Your Day!
---

Note from Darlene: If I have not left a comment on your story, please understand that it is not personal; it's just that my hectic schedule no longer permits me to do so.
I hope you'll follow me on:
Email addresses, phone numbers, home addresses AND website/blog URLs in submissions and visitor comments are STRICTLY prohibited. Please don't include them, as they will be removed.