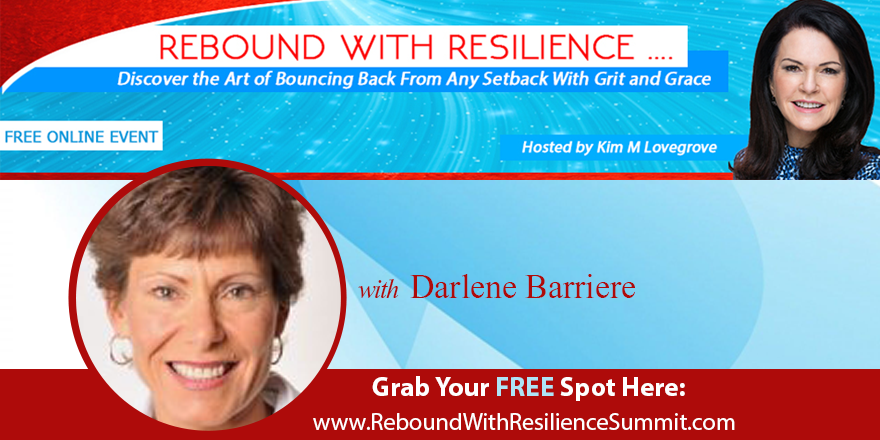 Whether you've been blindsided or knocked down—emotionally, physically, or financially, this can put you in a negative place. Adversity can make you weaker—but it can also make you stronger. We invite you to a Free online speaker series starting May 22 where you will discover that you can Rebound With Resilience and emerge stronger! Take advantage of the Free Gifts also! Don't wait! Reserve your seat now & get the interviews delivered right to your inbox everyday for 2 weeks! 
My Daughter's Child Abuse
by Robin
(California, USA)
My daughter is now 2 years old and her father was her abuser. Was mine too, but that is a different story. He started sexually abusing my daughter when she was just a few months old. This went on off and on the whole time I lived with him. I tried to prevent and stop him from doing these horrible things to her. I prevented him from changing her diaper and from bathing her. He still did other things to her such as running his finger up and down her butt crack, dry humping her fully clothed, etc. DCFS became involved after he broke up with me. I had taken my daughter and fled to my parents home, but DCFS took me away from my daughter for 2 months. The investigation was supposed to be of my ex, not of me. Yet, my ex wrapped DCFS around his little finger and told them I had neglected her which is untrue and unfounded. I have witnesses to this. This whole time he's been under professional monitoring (I was also under this for the 2 horrible months I was away from my daughter.) Now my ex has been granted a monitor in his own living room and he can diaper and potty train her. He gets sexually excited watching pee and poop come out of females. I know this personally. Plus, the current monitor could barely keep him under control. She has been trying to be listened to by the lawyers and the 730 evaluator. She says that he shouldn't even be allowed near his daughter. I agree. The Commissioner went against California state laws. The law says that anyone who has allegations against them of sexual abuse can not change diapers, etc. Can anyone help us? I don't want to lose my daughter over this. This man should be in prison. If this were New York he would already be in prison.


---

Note from Darlene: If I have not left a comment on your story, please understand that it is not personal; it's just that my hectic schedule no longer permits me to do so.
I hope you'll follow me on:
Email addresses, phone numbers, home addresses AND website/blog URLs in submissions and visitor comments are STRICTLY prohibited. Please don't include them, as they will be removed.
Click here to read or post comments
Join in and write your own page! It's easy to do. How? Simply click here to return to Child Abuse Commentary.
Disclaimer: To the best of my knowledge the child abuse
stories on this site are true. While I cannot guarantee
this, I do try to balance the need for the submitter to be
heard and validated with the needs of my visitors.