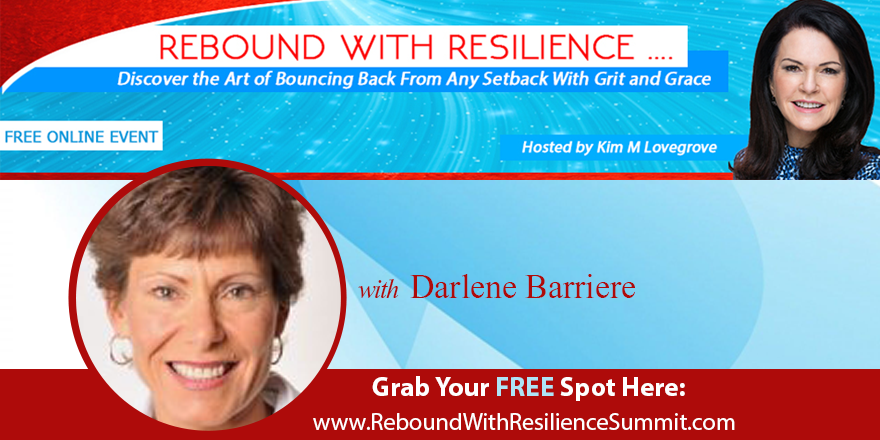 Whether you've been blindsided or knocked down—emotionally, physically, or financially, this can put you in a negative place. Adversity can make you weaker—but it can also make you stronger. We invite you to a Free online speaker series starting May 22 where you will discover that you can Rebound With Resilience and emerge stronger! Take advantage of the Free Gifts also! Don't wait! Reserve your seat now & get the interviews delivered right to your inbox everyday for 2 weeks! 
Keep God Close
by Madharasan
(Location Undisclosed)
God created us for A SPECIAL PURPOSE!!!
Keep up the courage each morning with this one thought in mind: God loves us.


Even the closest friend is not as close as God is.
Be open to Him about your bitter feelings, He will help us....

Note from Darlene:
The volume of contributor submissions has now made it impossible for me to comment personally (especially in great detail) on each and every contribution. If I haven't left you a comment or one that is in-depth, please do not take my lack of a personal response as a slight, or as a statement that your story is somehow unworthy of my time.
Nothing
, and I do mean
nothing
, could be further from the truth. If there was a way for me to respond to all of you at length, I would.
Email addresses, phone numbers, home addresses AND website/blog URLs in visitor comments are STRICTLY prohibited, and could result in being banned from making further comments on this site.