I like to do photography
by Michael
(Queensland, Australia)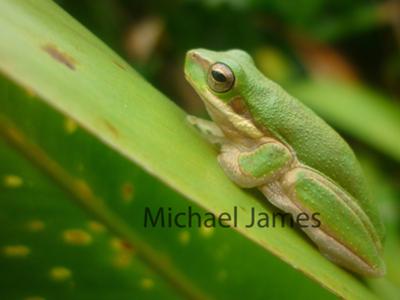 this has only been cropped, nothing else
i have been through all the child abuse stuff :/ im 17 now, im in a good place now, with dad but i still get really unhappy (i dont tell him that) but if i can, ill go out and take photos, i seem to be quite good at it, all my friends say, and i like the photos. its rewarding to get some good results, specially with a $150AUS camera that isnt all that good ive include a few of my shots, and said if they've been edited.


---

Note from Darlene: If I have not left a comment on your story, please understand that it is not personal; it's just that my hectic schedule no longer permits me to do so.
I hope you'll follow me on:
Email addresses, phone numbers, home addresses AND website/blog URLs in submissions and visitor comments are STRICTLY prohibited. Please don't include them, as they will be removed.