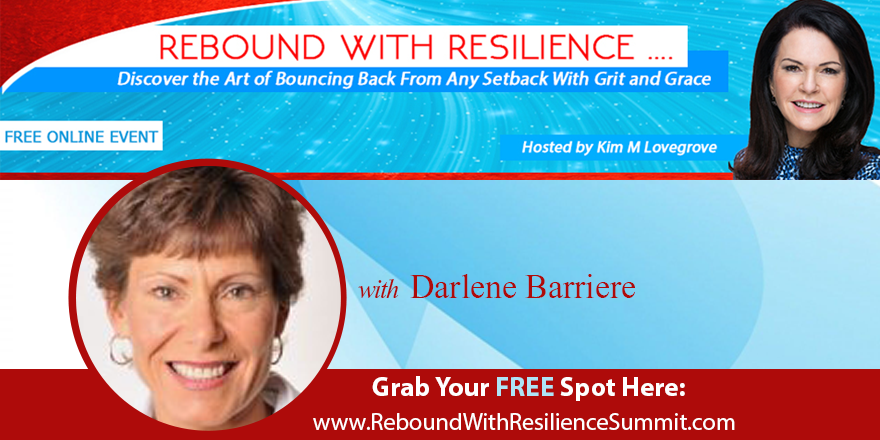 Whether you've been blindsided or knocked down—emotionally, physically, or financially, this can put you in a negative place. Adversity can make you weaker—but it can also make you stronger. We invite you to a Free online speaker series starting May 22 where you will discover that you can Rebound With Resilience and emerge stronger! Take advantage of the Free Gifts also! Don't wait! Reserve your seat now & get the interviews delivered right to your inbox everyday for 2 weeks! 
How Wrong, How Disgusting
by Sierra
(London, Ontario, Canada)
I am a 17-year-old student still attending high school, and I am doing a research project on child abuse. I have just finished reading the book, A Child Called "It." I can see and understand how wrong it is and how disgusting people are to want to hurt someone so close to them.


I believe there is no reason to harm a child, or anyone. It solves nothing, and only makes the abuser feel worse. How could hurting someone ever make you have a feeling of relief or make you feel better about your own problems? There is never a reason to hurt anyone. There are other far more effective forms of punishment. It's not the child who has done something wrong; it is the abuser who has done wrong. Get a stress ball or a punching bag. Really, it's all a matter of maturity and how you look upon a bad situation.
Hitting someone only makes a bad situation even worse. So to whomever abuses anyone in any way, I would like to tell you to grow up and deal with your problems the way normal people do, not by hitting someone so helpless.
Email addresses, phone numbers, home addresses AND website/blog URLs in visitor comments are strictly prohibited.