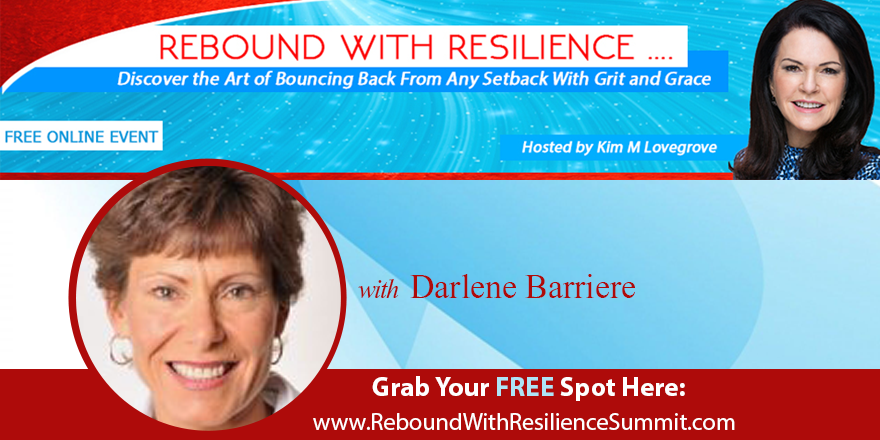 Whether you've been blindsided or knocked down—emotionally, physically, or financially, this can put you in a negative place. Adversity can make you weaker—but it can also make you stronger. We invite you to a Free online speaker series starting May 22 where you will discover that you can Rebound With Resilience and emerge stronger! Take advantage of the Free Gifts also! Don't wait! Reserve your seat now & get the interviews delivered right to your inbox everyday for 2 weeks! 
He Took So Much
by Christina
(San Jose)
I often wonder what type of person I would be if I was never raped or molested. If I would be one of those girls I see from high school driving nice cars and now going to college. I wonder if I would have laughed more often and allowed myself to love more. I wonder a lot of things.


I was 4 years old when I was first molested. I didn't know what was going on or if it was right or wrong. I knew it felt wrong. My mind is all scatter everywhere writing this, so I'm skipping from here to there.
As a little girl I loved to play with Barbie dolls and collect Care Bears, but one day I stopped. He took so much from me. After a couple of times of being molested I no longer enjoyed playing with dolls.
I became distance. Then I was raped at the age of nine. I remember thinking that God must hate me. I started to use drugs. My parents ignored the signs that anything was wrong with me. My mom was called down to school to talk to the teachers about my bad behavior, but I was able to talk my way out of things. The rape and molestation didn't stop till I was twelve. By then I was already into drugs, way deep into drugs.
I lost my childhood because of him, and my teenage years were spent in depression and in and out of jail. I'm now nineteen years old and I'm about to be a mother. I've been clean for about a year now. I no longer let him take the best of me, but I often wonder what type of person I would have been if he didn't take my innocence away.
I get scared for my baby. I never want my baby to go through what I did. I know my thoughts were scattered everywhere while I wrote this, but it's because I'm very tired from vomiting. Maybe when I feel better I'll actually sit down and write a better piece.