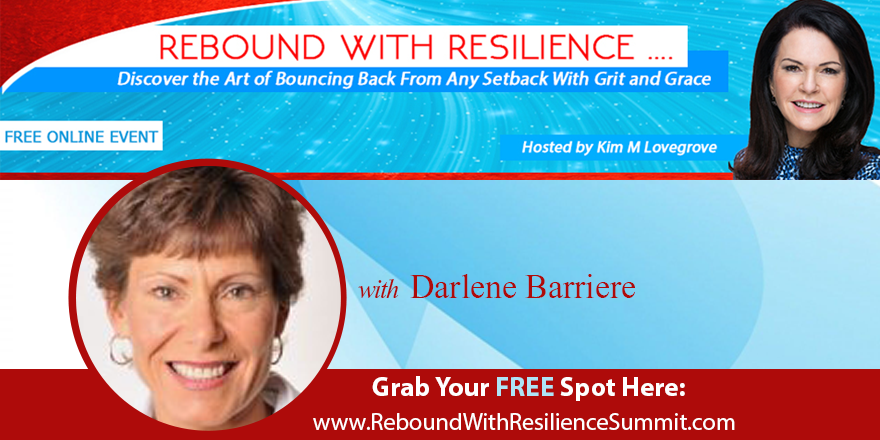 Whether you've been blindsided or knocked down—emotionally, physically, or financially, this can put you in a negative place. Adversity can make you weaker—but it can also make you stronger. We invite you to a Free online speaker series starting May 22 where you will discover that you can Rebound With Resilience and emerge stronger! Take advantage of the Free Gifts also! Don't wait! Reserve your seat now & get the interviews delivered right to your inbox everyday for 2 weeks! 
Friends are witnesses who can help stop child abuse
by Patricia S
(Palm Springs, California, USA)
The abused have to leave the abuser in order to stop being abused. The abused are controlled, manipulated, and afraid that no one will believe them. I know first hand physical abuse by my own mother. I was afraid. Later, I married an abusive man, and I had 2 children. He was jealous, overpowering, controlling and abusive.


Now I have grandbabies that I'm concerned about because I know they are trapped in abuse by their own father while my daughter participates. Neither knows the difference between discipline and abuse.
Okay, these are three incidents. In each incident, I was not allowed friends and neither are my grandbabies. WHY? Because friends can be used as witnesses. Abusers don't want that, so they take precautions and protect their abusive environment from friends. In my opinion and experience, friends are an enemy to any abuser.
Darlene's comments to this Child Abuse Commentary "Friends are witnesses who can help stop child abuse" are at the last link below.Email addresses, phone numbers, home addresses AND website/blog URLs in visitor comments are STRICTLY prohibited, and could result in being banned from making further comments on this site.