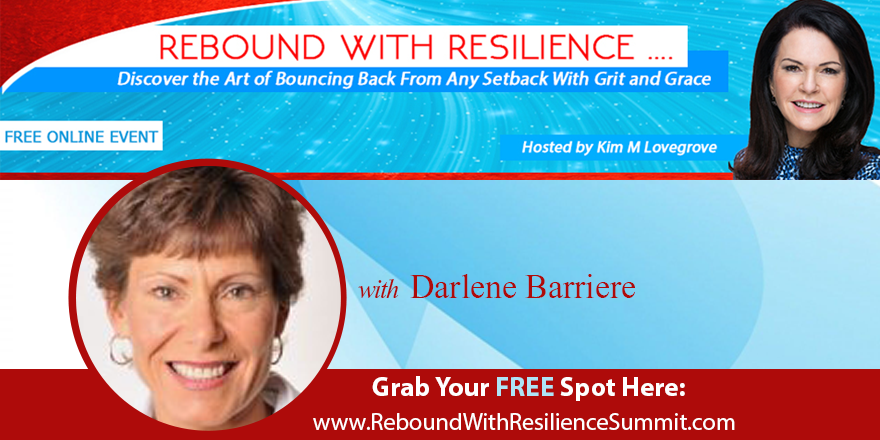 Whether you've been blindsided or knocked down—emotionally, physically, or financially, this can put you in a negative place. Adversity can make you weaker—but it can also make you stronger. We invite you to a Free online speaker series starting May 22 where you will discover that you can Rebound With Resilience and emerge stronger! Take advantage of the Free Gifts also! Don't wait! Reserve your seat now & get the interviews delivered right to your inbox everyday for 2 weeks! 
Constant Child Abuse
by Georgia B
(Arizona, USA)
Child abuse, a constant in my life from when i do and when i cant remember. The first memory was when i lived in a christian foster home, every night their daughter and i were made to get in bed with the mom and dad, so he "could check us for cleanliness! The mother sat there and did nothing.


The second memory was being sodomized at seven by a 15 year old family friend, most painful in every way, mind and body. I have to stop for now.
---
Subscribe to Darlene Barriere's healing blog:

My goal is to inspire you, challenge your thoughts, and break open your heart. Your Self already knows you're remarkable and that the world needs you, more now than ever. It's time you know it and believe it too.
Healing the Body, Mind and Spirit

Email addresses, phone numbers, home addresses AND website/blog URLs in submissions and visitor comments are STRICTLY prohibited. Please don't include them, as they will be removed.