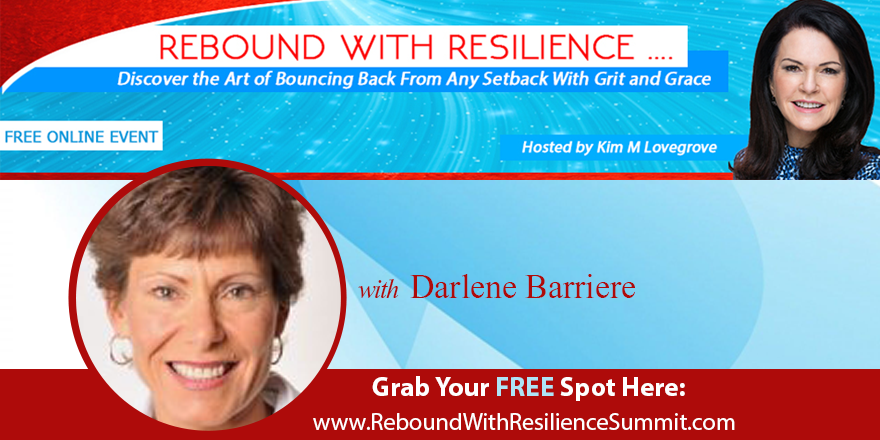 Whether you've been blindsided or knocked down—emotionally, physically, or financially, this can put you in a negative place. Adversity can make you weaker—but it can also make you stronger. We invite you to a Free online speaker series starting May 22 where you will discover that you can Rebound With Resilience and emerge stronger! Take advantage of the Free Gifts also! Don't wait! Reserve your seat now & get the interviews delivered right to your inbox everyday for 2 weeks! 
Child Neglect During a Heatwave
by BMW Princess
(Canada)
There is a heatwave in my province.


It so severe, Environment Canada put out a warning.
That is why i's so upset by the fact that a 3 year old girl was left in a car for 5-10 minutes at a WalMart. A passerby Josh Steep noticed the semi-conscious child in the car and broke her out. He called 911 and took the child into the cool store.
I consider this neglect. It was plus thirty yesterday.
Why would you leave a toddler in a car until she was almost unconscious? It's not rocket science!! It was plus thirty! The cops say they don't know if charges will be laid but i think there should be charges. That is in my opinion child neglect. Those parents are lucky they still have a child.
Mr Steep if you are reading this thanks for saving that little girl and don't pay for the window <3
Also if anyone could shed some light on why a parent would leave a child in a car during a heatwave it would be appecriated.
---

Note from Darlene: If I have not left a comment on your story, please understand that it is not personal; it's just that my hectic schedule no longer permits me to do so.
I hope you'll follow me on:
Email addresses, phone numbers, home addresses AND website/blog URLs in submissions and visitor comments are STRICTLY prohibited. Please don't include them, as they will be removed.