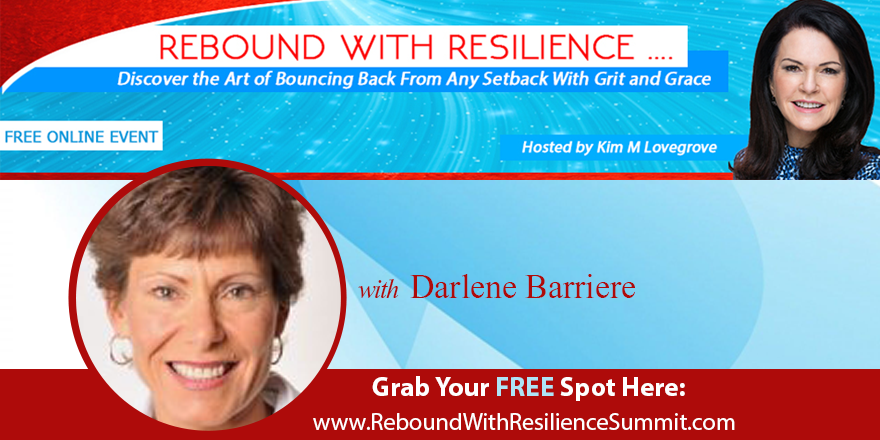 Whether you've been blindsided or knocked down—emotionally, physically, or financially, this can put you in a negative place. Adversity can make you weaker—but it can also make you stronger. We invite you to a Free online speaker series starting May 22 where you will discover that you can Rebound With Resilience and emerge stronger! Take advantage of the Free Gifts also! Don't wait! Reserve your seat now & get the interviews delivered right to your inbox everyday for 2 weeks! 
A False Perception
by Arthur J
(Brooklyn NY, USA)
I was severely abused growing up. I had my nose nostril ripped in half, I was pushed down a flight of stairs, had a bag of black licorice jammed down my throat making me permanently sick of the candy. That's only what I don't remember, I learned of them later in life. What I do remember is, being constantly beaten, repeatedly knocked unconscious, starved, isolated, and verbally assaulted every day.


I had a good start to life, but when I was 4 1/2 years old, my mother brought in my soon-to-be stepfather who proceeded to beat the living crap out of me.
What drove me crazy though was not the abuse, but the denial of it afterward. That it was all in my mind and it never happened. That my stepfather was a good guy and I was the bad one. It drove me crazy until I saw the same abuse as mine all around the world and in the corporate world and government.
I learned that society taught my family to ignore my abuse and all the facts and logic I could produce. This worldly denial was everywhere and what compelled me to write my book. The easiest way to change oneself or a society, is to change our perception. The way I healed myself was to openly look at my past. The easiest way to change a society, is to openly look at our past.
Don't be afraid of a new perception, it can help make lasting positive changes.
---
Subscribe to Darlene Barriere's healing blog:

My goal is to inspire you, challenge your thoughts, and break open your heart. Your Self already knows you're remarkable and that the world needs you, more now than ever. It's time you know it and believe it too.
Healing the Body, Mind and Spirit

Email addresses, phone numbers, home addresses AND website/blog URLs in submissions and visitor comments are STRICTLY prohibited. Please don't include them, as they will be removed.