Child Abuse Story From
Susan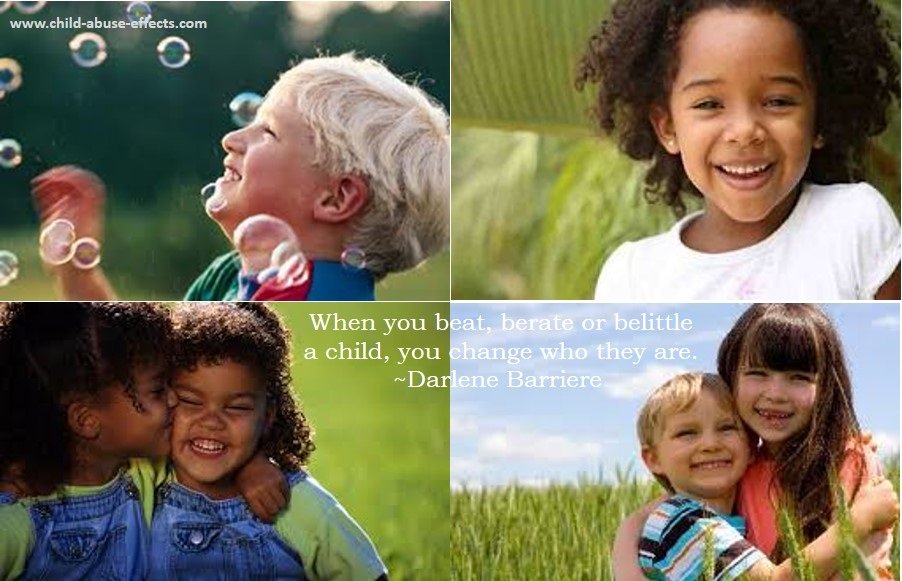 This child abuse story from Susan page was created June 7, 2007 and was originally posted on June 3, 2007 as story #133.

Susan is from Dubuque, Iowa, USA

The following child abuse story from Susan depicts: sexual abuse at the hands of her older brother

The child abuse effects on Susan: urological and neurological problems, divorced twice, estrangement from her brother
Child Abuse Story From Susan:

1973 I was 7 years old.  It was storming that night. As usual, I was terrified. My parents had both moved to the bedroom downstairs, and now the bedroom next to me was my big brothers. He heard me crying and came in to comfort me. At first I was glad. Then he tried to rape me.  The abuse went on for years. I was never actually raped, but all the things he did to me hurt me very much. I now have some urological and neurological problems. I blame this on the abuse. My neurologist said I must have had some trauma. It took 2 surgeries, 3 years of therapy and over 50 boxes of Kleenex for me to recover. I was lucky to have a good counselor.

Now I am 41 years old and have two beautiful girls I love very much.  We have had our struggles. Being divorced twice, I have given up on relationships. They are just too complicated.

I rarely see my brother, but when I do, he acts like it was fun for us or something. I hate him more than anyone else in the world. I have lost so much. Knowing that my life was ruined by him is very hard to take. I love my girls, and that is what gets me through the day. I am now on disability and can't work.

Many people in my hometown know about what happened and act like I did something wrong. I am disappointed in most people, and don't have a lot of respect for people who refuse to care about children's rights.  My motto is, I am not ashamed of myself; I am ashamed of those who hurt me and of those who knew and did nothing. Also I usually ask people: What will you say when God asks you, what have you done to protect my children?
Subscribe to Darlene Barriere's healing blog:

My goal is to inspire you, challenge your thoughts, and break open your heart. Your Self already knows you're remarkable and that the world needs you, more now than ever. It's time you know it and believe it too.
Healing the Body, Mind and Spirit
<< back
---
References
NOTE: Information pages on this site were based on material from the


Canadian Red Cross RespectED Training Program. Written permission was obtained to use their copyrighted material on this site.
Back to Child Abuse Effects Homepage from Child Abuse Story from Susan
Child abuse story from Susan was re-formatted June 10, 2015