Child Abuse Story From
Suresh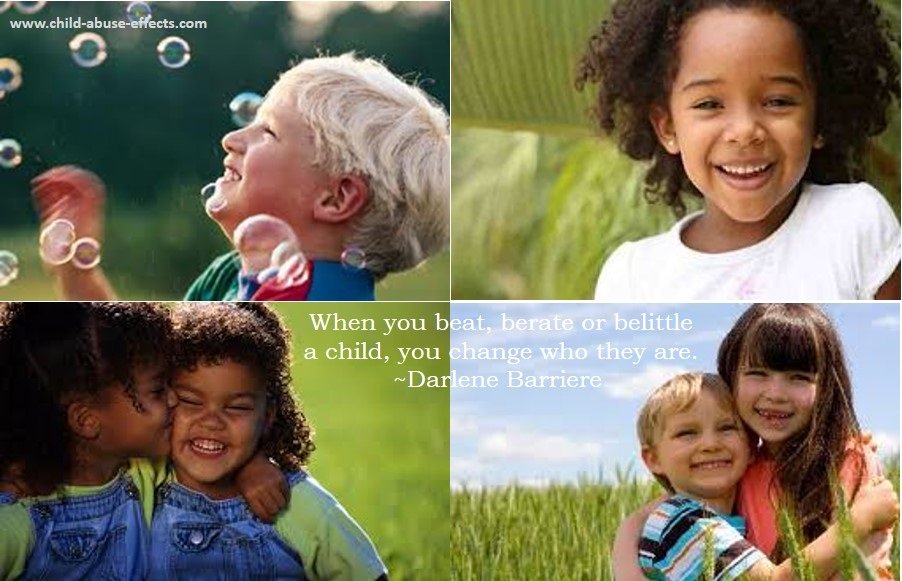 This child abuse story from Suresh page was created February 18, 2007 and was originally posted on February 11, 2007 as story #76.

Suresh is from Petaling Jaya, Selangor, Malaysia

The following child abuse story from Suresh depicts the sexual abuse, physical abuse and emotional abuse of a boy named Shankar, as told to Suresh by Shankar.

The child abuse effects on Shankar: quiet, angry, and left to live in an orphanage in Malaysia
Child Abuse Story From Suresh:

Note from Darlene: The grammar and broken English of the following story have not been corrected in order to maintain the integrity of the voice of both Suresh and Shankar, who are the narrator and storyteller respectively.

Life was not like a bed of roses. When I was 17 years old I was in school and I had joined a club called Indian Society. One day my school had an announcement: we were going to have our annual concert at an orphanage home. I returned to my home with full of smile. While walking with my friends they told, "Hey, Suresh, you can sing well. Why don't you give it a try on this function?"
After returning from school, I went had my shower and my lunch. I was thinking and finally a song pops out from my mind. Day-by-day I started to practice. When the day arrived I was so happy to follow the troop to the orphanage home.
While I was preparing myself, I saw this kid was sitting out of the hall at a bench in the garden. The face impression shows me that he was very sad and very quiet, that doesn't want to mix with other children in the home, even with the caretaker.
I went to the hall to get ready for my performance. I went up to the stage and gave my best shot. Everybody was so happy, and also the kids in the hall, except the boy.
After my performance, a caretaker, whom they called "Sister", was congratulating me for the song. I asked her, "Why is the boy sitting there lonely, without mixing with anyone else in hall?
She said, "If you want to know the answer, talk to him. In fact, he doesn't talk to anyone since he came here. But be careful with him. He is a very angry temper person."
I went to talk to him while they were having lunch. I brought him a piece of cake, nuggets, biscuits and a cup of drink. I [asked] him, "Can I know your name?"    He told in a very high tone, "Could you mind your own business?"
I told him, "Fine." After giving him the food, I was getting ready for my next song. After my next song, the boy came to me and started to hug me. I was totally impressed and shocked. While he was hugging me, his face was full of tears.    I brought him back to the bench, and he told me his name was Shankar. I asked him, "Why are you here? Where are your parents? What has happen to them?"
He said he had parents too, just as other kids who are living outside. I (Shankar) was just nine years old when I (Shankar) lived with my parents in a nice beautiful house with a younger brother and a younger sister. My father was one of the top ten businessmen in Malaysia. One day they had to [go] for wedding reception, where by the place was in Rawang. My neighbor had to baby-sit us while my parents were gone.
When I (Shankar) was in bed my babysitter answered the telephone. She came, woke me up, and said your parents had met an accident with a lorry carrying logs. I (Shankar) rushed myself to the hospital with my neighbor's car. While I was in the hospital, the doctor told that my parents had passed away. I (Shankar) was shocked and fainted there. I (Shankar) got to collect my parents' body and went back home.
After three days prayers, my uncles took me, my brother and sister to his house. They loved us very much, they cared us much and treat us like their own child, but one day my uncle had quarrel between my aunt and they got a divorce from the court. My uncle was now staying with me (Shankar). My other siblings, they were staying with my aunt, in other place.
A few weeks had passed. My uncle had changed his habits from a non-smoker to a smoker, from a non-drinker to a hardcore alcoholic person. Whenever he is drunk he will call me from my room.
I will straight go down and asked him what he wants. When I was 14 years old, he kept asking me to give him a service of massage from the back of his body to the front. I will give him, right after I come back from school, and my school pocket money will be from my dad's savings. While giving him the front body massage he will ask me to lick and suck his nipples. If I don't do it, I will be punished, like stay outside the house in the dog's barn. I have to obey him, whatever he said.
After doing so I (Shankar) will continue my studies back in room, he will come and ask me whether I have eaten and if I said "No" he will give me some raw food to eat, whereby I got no choice but have to eat it.
While I (Shankar) am in bed, he will come and sleep beside me and start to strip off my clothes and he will be naked too. While I am sleeping, he will wake me up and ask me to give a good blowjob. After that, he will be all over me and do till his water about to come he will pour it in my mouth.
This has been going on very often. He also warn, not tell to anyone. It is a big secret between I (Shankar) and him. If I tell, I will be punished and every time after doing so he will drink and smoke in front of me, and when the bud came to an end he will rub it on my hands or legs. I told to myself, this is enough I need to get out of here, so one day he went to work as usual, and I start to pack my clothes and try to hire a cab which was two blocks from my uncle's house. Then he saw me, holding the bag. He stopped the car, pulled me inside, and brought me back to the home.
He started to whack me like a dog. Push me here and there. My neighbors kept hearing this, I (Shankar) asked help from them and they called the police. After 10 minutes, the police came and knocked at the door. He wore back the clothes and told me that wear your clothes right now. When he went down he had opened the door, and the policeman arrested him at once with an arrest warrant.
He was in a remand order for six days. After six days, they bring him to court and I went too. The judge had told that he will be jailed for 32 years, and then I was sent to here.
Myself felt so sad after hearing his stories. I went back to the hall with him and he started to enjoy himself, he also gave his mobile number and I gave him mine too.
Subscribe to Darlene Barriere's healing blog:

My goal is to inspire you, challenge your thoughts, and break open your heart. Your Self already knows you're remarkable and that the world needs you, more now than ever. It's time you know it and believe it too.
Healing the Body, Mind and Spirit
<< back
---
References
NOTE: Information pages on this site were based on material from the


Canadian Red Cross RespectED Training Program. Written permission was obtained to use their copyrighted material on this site.
Back to Child Abuse Effects Homepage from Child Abuse Story from Suresh
Child abuse story from Suresh was re-formatted June 10, 2015