Child Abuse Story From
Selina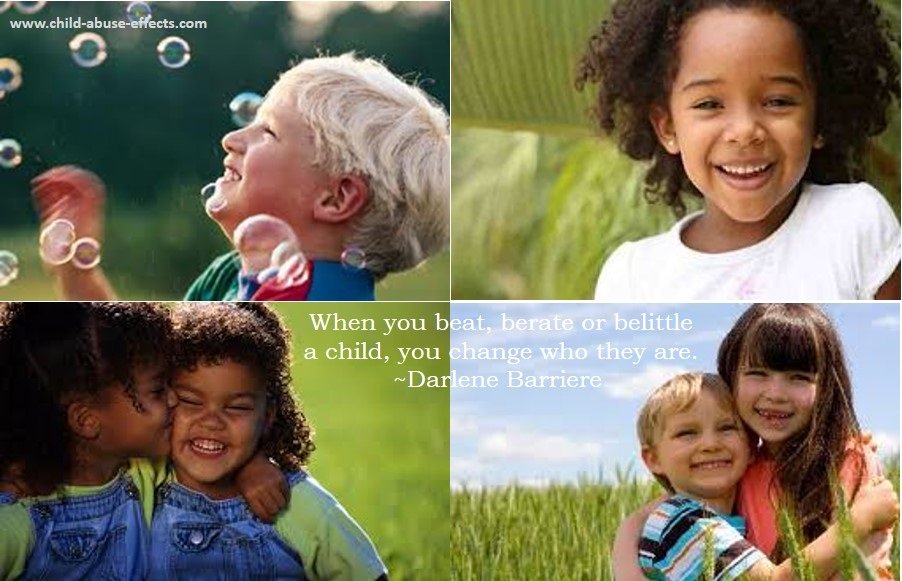 This child abuse story from Selina page was created June 3, 2007 and was originally posted on May 23, 2007 as story #127.

Selina is from New York City, New York, USA

The following child abuse story from Selina depicts:  sexual abuse

The child abuse effects on Selina: severe physical repercussions that has left her needing long term medical and hospital care
Child Abuse Story From Selina:

My name is Selina, and I was raped at the age of 8. My mother and father were getting married when I was 4. I am now 19 and in very bad health conditions. It all started when I ran away with my mother an hour before the wedding. She told me that she loved someone else and didn't want to marry my father.
We lived in Chicago in a very small house. We ran away to New York City. I met this man my mother was in love with for the first time. At first he was a little creepy, but then I got used to it. We lived in New York City till I was 8.
One night, my mother went to a casino with some high school friends. Her new boyfriend was to watch me. At that time, he would look at me very strangely.
When I was getting ready for bed he came in with four pieces of rope. He was naked. He told me to take my Pj's off and lie on the bed. I asked him why, and he kept saying if you don't, I will hurt your mom. I was very scared. I was 8, and didn't know what to do. He tied me to the bed and RAPED ME TILL I BLEED. My mother came home to a very quiet house. She looked in my room and screamed to find me and my bed covered in blood.
My mother couldn't find her boyfriend anywhere. Lucky for me I was still alive, but in very much pain. I was in and out of the hospital till I was 15. Today I still need the hospital by my side.     
I am glad to know that it will never happen again!
Subscribe to Darlene Barriere's healing blog:

My goal is to inspire you, challenge your thoughts, and break open your heart. Your Self already knows you're remarkable and that the world needs you, more now than ever. It's time you know it and believe it too.
Healing the Body, Mind and Spirit
<< back
---
References
NOTE: Information pages on this site were based on material from the


Canadian Red Cross RespectED Training Program. Written permission was obtained to use their copyrighted material on this site.
Back to Child Abuse Effects Homepage from Child Abuse Story from Selina
Child abuse story from Selina was re-formatted June 10, 2015