Child Abuse Story From
Mallorie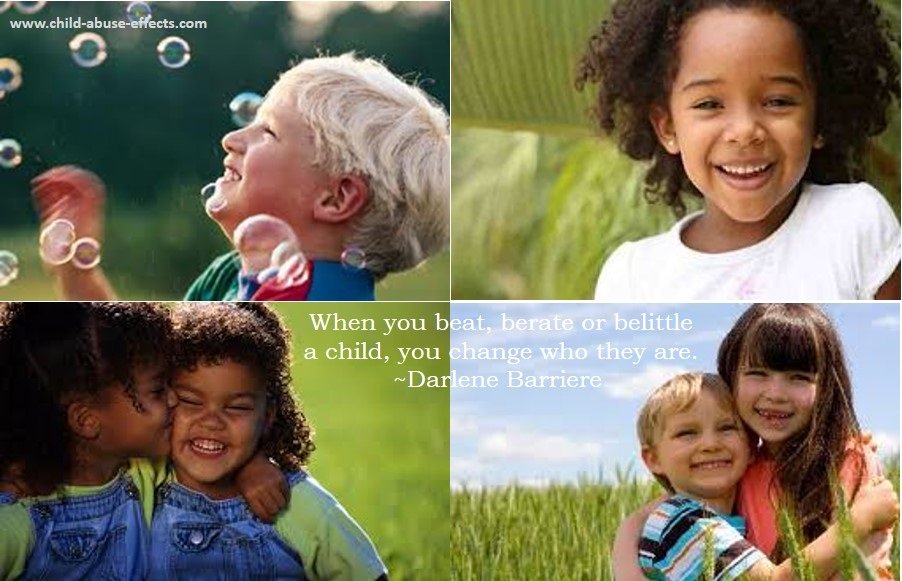 This child abuse story from Mallorie page was created July 10, 2007 and was originally posted on June 21, 2007 as story #151.

Mallorie is from North Richland Hills, Texas, USAThe following child abuse story from Mallorie depicts: physical abuse at the hands of her mother's boyfriend                              
The child abuse effects on Mallorie: abject fear, an extremely violent abusive episode that resulted in a pierced back 
Child Abuse Story From Mallorie:

Me and my mom have always been close. She had gotten a new job in Dallas. Her boss, Jason, had asked her out on a date. A few months afterward, we moved into a house with him. He was really nice and all, but I always got a really strange vibe from him. I didn't know why, but I did. 
Well, Jason had to go to Jacksboro for his job's meeting, so when my mom and him were gone, me and big sister did what any teenager would do. We threw a party. They called and caught us! When they got home, mom said that we were grounded, but Jason said that we should be punished, and not just grounded. So he told my mom to give me and Keely each 7 whips with the end of the belt buckle. I could take the first five, but on the sixth one I couldn't stand the pain, so I fell down crying. Jason told my mom to keep going. He just called it "tough love", but it didn't end there.

Once we were ungrounded, Keely went to her girlfriend's house. Laura, a friend, came to the door with her bags packed (I was babysitting). My mom had been fighting with Jason, and she came out to the room. I tried to calm her down, and I gave her a 45-minute massage. Later, Jason came out and told me to leave the room. There was no way I was leaving my mom alone with that psycho. When I said no, he went crazy. He lifted my mom by her arm and said to give him the money card. My mom said no, so he threw her against the wall. I screamed and yelled at him to get off of her. I climbed on his back and started to hit him, but he grabbed me by the arm and flipped me onto the floor. I landed with a loud thump on the wall. I started to cry. My mom was on the floor. She was cut all over.

I got my phone and started to call 911, but he grabbed my phone and threw it against the wall. He grabbed me again and threw me onto the bed rail. It pierced my back with a bloody reminder. Then my mom came in, running for me. She slapped him and told him to NEVER touch me. He fell to the ground, but got up quickly, then grabbed my mom by the throat. I then quickly got the bat and hit him in the back. He fell on the ground. I grabbed my mom and got her to the car. I got Laura and her things into the car. We drove off to my aunt's house. They set up a bed for me and my mom, and then me, my mom, my aunt Ramona, and my cousin went to the police to turn Jason in.

When they brought Jason in with a bail of 5,000, his sister got him out. He stalked us for about a month, until he got another girlfriend (which he got pregnant). The same thing happened to her. He killed the baby and he is in jail for life, charged with abuse, and man-slaughter in the second degree.

Me and my mom are still a little worried about things, but we will be alright. We still stay in the same bed...to protect each other from the thoughts of Jason.

This is the next year, and my mom is engaged to be married. I have a new step-brother and sister. This man has never hit anyone, and he treats me and my mom right. I also have an amazing boyfriend who is there for me when the thoughts come back. We are getting married when I turn 18. I could never be happier!!
Subscribe to Darlene Barriere's healing blog:

My goal is to inspire you, challenge your thoughts, and break open your heart. Your Self already knows you're remarkable and that the world needs you, more now than ever. It's time you know it and believe it too.
Healing the Body, Mind and Spirit
<< back
---
References
NOTE: Information pages on this site were based on material from the


Canadian Red Cross RespectED Training Program. Written permission was obtained to use their copyrighted material on this site.
Back to Child Abuse Effects Homepage from Child Abuse Story from Mallorie
Child abuse story from Mallorie was re-formatted June 3, 2015