Child Abuse Story From
Kevin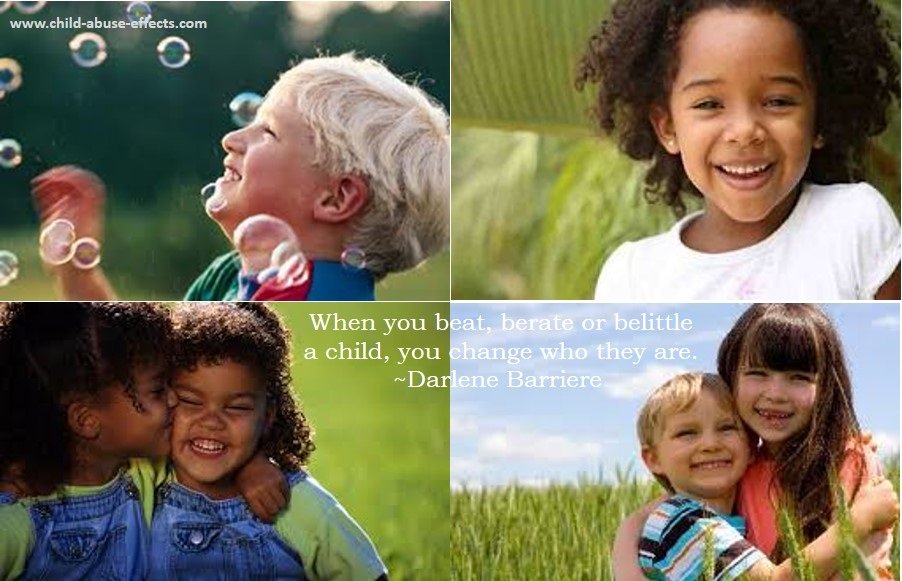 This child abuse story from Kevin page was created September 5, 2006 and was originally posted on August 19, 2006 as story #29.

Kevin is from Blairsville, Pennsylvania, USA

The following child abuse story from Kevin depicts sexual abuse at the hands of his step-brother, physical abuse at the hands of his step-father, and emotional abuse by his mother, step-father and step-brother.

The child abuse effects on Kevin have been far-reaching into adulthood. He is now seeing a psychiatrist and is taking medication to help him cope.
Child Abuse Story From Kevin:

When I was 12, my stepfather moved his 22-year-old son to live with us. It didn't take long for him [my stepbrother] to start sneaking into my bedroom at night. He abused me in ways I won't go into. No matter how hard I fought back, he just got worse. I had the brilliant idea of telling my stepfather, who casually said "my son could never do that", and then proceeded to beat the hell out of me.

This was in the 70's, and my mother sat and watched.

I am 43 now, and all of this has indeed snowballed. I am seeing a psychiatrist for all of my problems, and [taking] Effexor xr 300 mg per day and Seroquel 350 mg per day.

My point is, if you are a male and had this happen to you, don't wait. Get outside help as soon as possible. I thought I was tough enough to deal with my own problems. Look at me now.
Subscribe to Darlene Barriere's healing blog:

My goal is to inspire you, challenge your thoughts, and break open your heart. Your Self already knows you're remarkable and that the world needs you, more now than ever. It's time you know it and believe it too.
Healing the Body, Mind and Spirit
<< back
---
References
NOTE: Information pages on this site were based on material from the


Canadian Red Cross RespectED Training Program. Written permission was obtained to use their copyrighted material on this site.
Back to Child Abuse Effects Homepage from Child Abuse Story from Kevin
Child abuse story from Kevin was re-formatted June 3, 2015