Child Abuse Story From
Ariel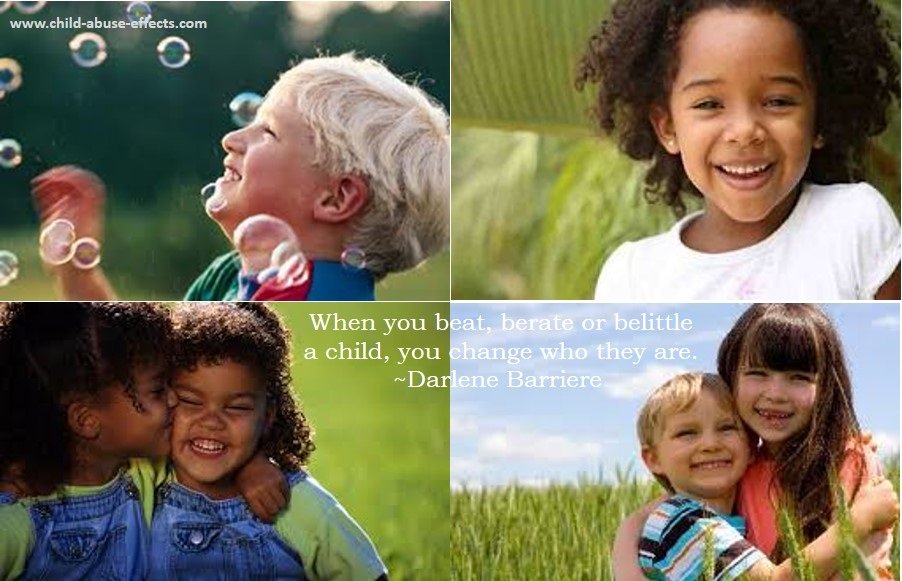 Child abuse story from Ariel was created January 7, 2007 and was originally posted to my child abuse stories page on December 19, 2006 as story #53. Ariel is from Walled Lake, Michigan, USA.
Ariel's story depicts emotional abuse and severe physical abuse.

Ariel shared that she had a loss of self-esteem. Otherwise, she shared very little about the child abuse effects on her.
The following child abuse story from Ariel depicts emotional abuse and severe physical abuse.
Child Abuse Story From Ariel:
My abuse started at an early age. I was 4, and I had just gotten out of the hospital. I was in the hospital for heart surgery, and my father blamed me all the time for having to have that surgery. He'd tell me that if I had just died and not had to have the surgery then my family would have more money and better stuff. But what he really meant was, if you had died, me and your mother would have more drug money.

From that day on the physical abuse started.

It started out small, hitting me with his hand when I or my younger brother did something wrong, to the big stuff, beating my bare butt with the metal part of a belt after a shower or bath.

He started trying to kill me when I was . . . oh, I'd have to say about 10. He tried to stab me with a knife on several different occasions. Then a little bit later down the road, he tried to strangle me. I kicked him in the balls and ran to school. I didn't go home unless he was at work, which he got fired from when I was 11. I then avoided the house, except for when he was drunk and asleep on the couch.

All the while he was beating me, he would tell me things like I was worthless and that I was a waste of air and skin and that nobody loved me. Well, pretty soon I really started to believe him . . . otherwise, wouldn't somebody have stopped the madness?

My little brother also beat me up when we were younger. If I did even the slightest thing to make him mad, he'd go on a rampage and beat the crap out of me. He also would tell me I was worthless.

Well, my father is dead now. He died of a drug overdose. And my mother is in rehab, so I live with my grandparents. They are ok, a little old-fashioned, but at least I'm not afraid to go home.

Subscribe to Darlene Barriere's healing blog:

My goal is to inspire you, challenge your thoughts, and break open your heart. Your Self already knows you're remarkable and that the world needs you, more now than ever. It's time you know it and believe it too.
Healing the Body, Mind and Spirit
<< back
---
References
NOTE: Information pages on this site were based on material from the

Canadian Red Cross RespectED Training Program. Written permission was obtained to use their copyrighted material on this site.
Back to Child Abuse Effects Homepage from Child Abuse Story from Ariel
Child abuse story from Ariel was re-formatted April 7, 2014