Child Abuse Story From Amberleigh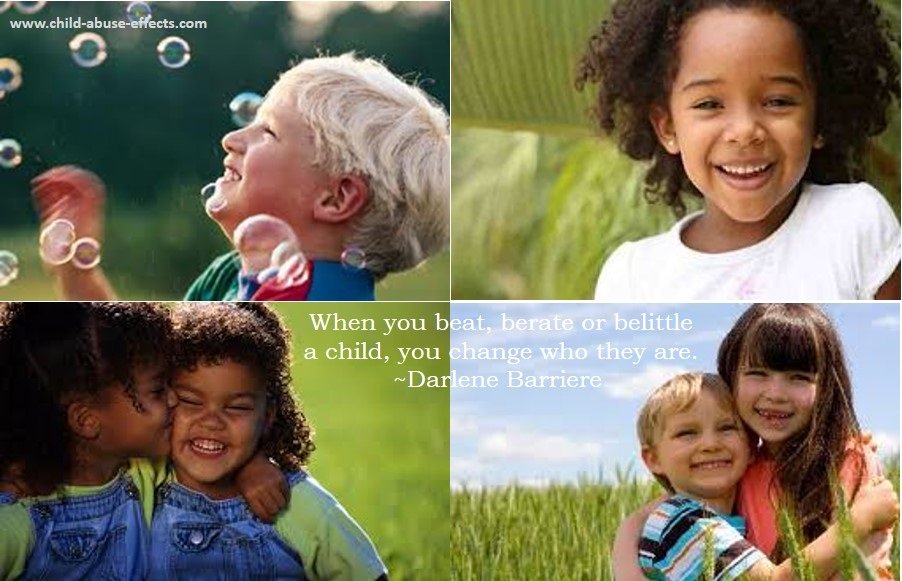 Child abuse story from Amberleigh was originally posted to my child abuse stories page on April 10, 2006. Amberleigh is from Essex, Basildon, UK.

Child abuse story from Amberleigh depicts physical abuse and sexual assault.

The child abuse effects on Amberleigh: eating disorders and depression.
Child Abuse Story From Amberleigh:
For some reason my mother hated me. My friends noted she was jealous of me as I was very pretty. My dad and I had a close relationship, and she even accused me and my dad of sleeping together--yuk, what a terrible thought. She offered me money to get out of the house so I could leave them alone.

When I was 16 she gave this guy her caravan keys to take my virginity. It hurt my dad so much, but I couldn't say no as I was too controlled by her. I was beaten by her, dragged around by my hair. I did tell my dad, but she told me to stop telling my dad lies as it would get worse, so I didn't tell him any more.

My mum befriended people who abused me, siding with them, taking my decisions away. It was an awful upbringing, and I had eating disorders.

But now my mother is dead and so is my dad. Before my dad died, she said, "I told you you would go before me." My brother heard it. Eight weeks after my dad died, she was finding other men and pretending like our dad didn't exist. After a few men she found one and married him. She told me that when she dies everything in the house would belong to him; she had only known him five minutes.

There is so much to this story that I am writing a book on my life experiences but would love to know, "why did this woman hate me so much?" I have a sister and a brother, and I did at times protect them from her with the punches. But how can a mother hate her own daughter? I have three of my own and they have never been punched, beaten or emotionally put down. We communicate and are very close.

Please, if any one could help or have been through similar, let me know, as it totally goes against the grain and has left me with depression.

Subscribe to Darlene Barriere's healing blog:

My goal is to inspire you, challenge your thoughts, and break open your heart. Your Self already knows you're remarkable and that the world needs you, more now than ever. It's time you know it and believe it too.
Healing the Body, Mind and Spirit
<< back
---
References
NOTE: Information pages on this site were based on material from the

Canadian Red Cross RespectED Training Program. Written permission was obtained to use their copyrighted material on this site.
Back to Child Abuse Effects Homepage from Child Abuse Story from Amberleigh
Child abuse story from Amberleigh was re-formatted April 7, 2014